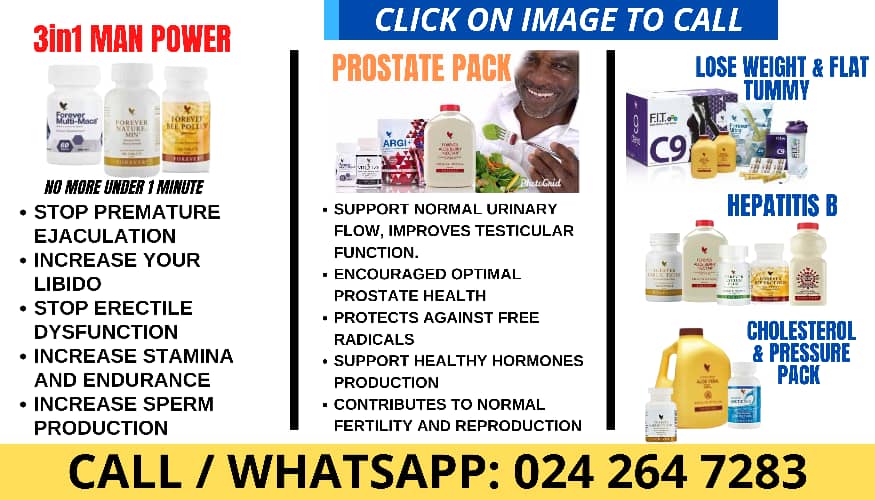 A woman has been identified 31 years after her body was found in Belgium.
Rita Roberts, from Cardiff, was previously referred to as the "woman with the flower tattoo".
Ms Roberts's body was discovered on 3 June 1992 against a grate in the water of the river Groot Schijn in Antwerp.
Police said she had been violently killed. Her family said the news was "shocking and heartbreaking".
Officers said her most striking feature was a tattoo on her left forearm of a black flower with green leaves and "R'Nick" written underneath.
She was 31 when she moved to Antwerp in February 1992. Her last communication with her family was a postcard in May 1992.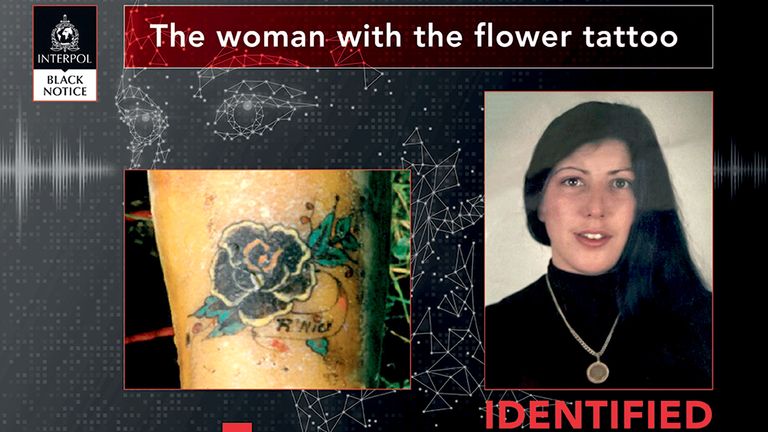 An appeal was launched on 10 May this year to help identify her body.
A family member in the UK recognised the tattoo on the news and informed Interpol and Belgian authorities.
In a tribute, Ms Roberts's family said she was "passionate, loving and free-spirited" and had been "cruelly taken away".
"There are no words to truly express the grief we felt at that time, and still feel today," they added.
They said while the news had been "difficult to process", they were "incredibly grateful to have uncovered what happened to Rita".
Read more from Sky News:
Chickenpox vaccine offer for all children on NHS, experts advise
Government will do 'whatever it takes' on Rwanda plan
Warning AI poses growing threat to next general election
Her family described Ms Roberts as "a beautiful person who adored travelling".
"She loved her family, especially her nephews and nieces, and always wanted to have a family of her own," they added.
"She had the ability to light up a room, and wherever she went, she was the life and soul of the party. We hope that wherever she is now, she is at peace."
Belgian authorities are now appealing for any information on Ms Roberts or the circumstances surrounding her death.