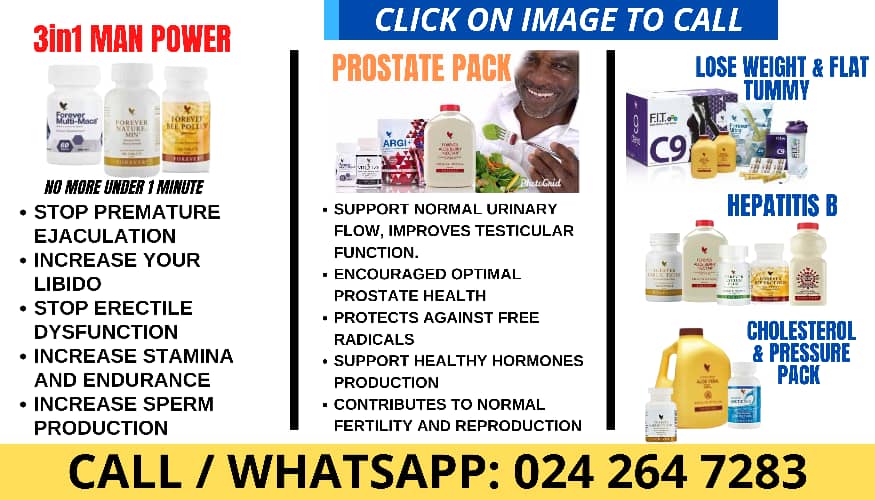 A rocket fired from Gaza has been intercepted by aerial defences, the Israeli military has said.
Israelis ran into bomb shelters after sirens sounded in border communities.
In another development, Palestinian officials said a Jewish settler fatally shot a Palestinian in the occupied West Bank on Saturday.
A number of Jewish settlers carrying pistols and one armed with a rifle reportedly approached the village of Qrawat Bani Hassan.
One fired a shot killing 27-year-old Mothqal Rayyan, a Palestinian eye-witness told the Reuters news agency.
There have been tensions in the region recently after seven people were killed by a Palestinian gunman outside a synagogue in Jerusalem.
Israeli Prime Minister Benjamin Netanyahu promised a "strong, swift and precise" response.
Two people were wounded after a 13-year-old boy allegedly opened fire in Jerusalem, hours after the synagogue shootings.