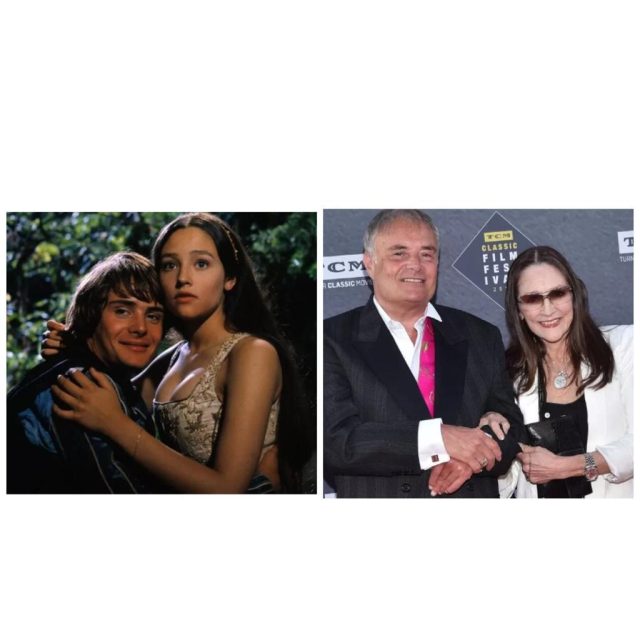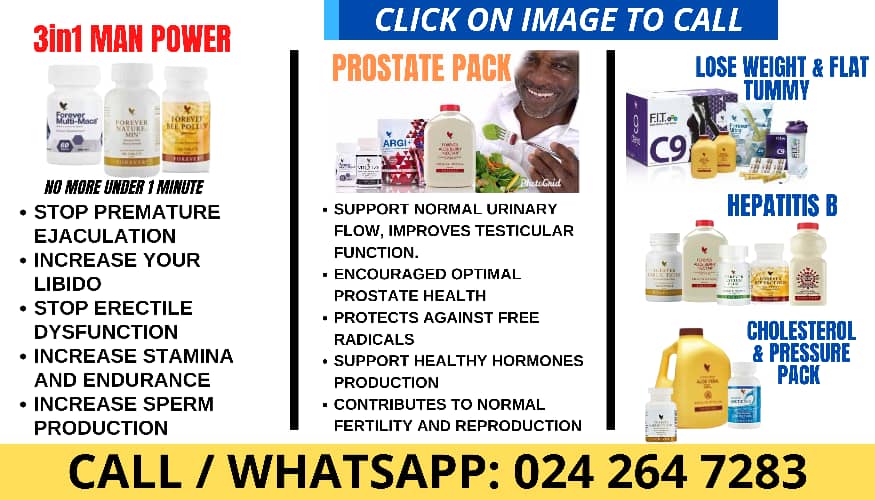 "We waited going on 55 years for justice. I guess we'll have to wait longer," they said.
In December, the actors filed a lawsuit against Paramount Pictures for sexual harassment and child sexual abuse. They claimed the film's director, Franco Zeffirelli, had encouraged them to film nude scenes despite previous assurances they would not have to.
The suit alleged that Zeffirelli – who died in 2019 – said that they must act in the nude "or the Picture would fail", according to the original complaint.
He then assured both actors that the cameras would not capture any nudity, the suit said.
However, in the final film, Whiting's bare buttocks and Hussey's bare breasts were briefly shown during the scene.
The two actors sought damages of more than $500m (£417m), based on suffering they said they had experienced and the revenue brought in by the film since its release.
The BBC contacted Paramount for comment, but has not received a response.
"We firmly believe that the exploitation and sexualisation of minors in the film industry must be confronted and legally addressed to protect vulnerable individuals from harm and ensure the enforcement of existing laws," Mr Gresen said in a statement.
The 1968 adaptation of Shakespeare's Romeo and Juliet won numerous Academy Awards, including for Best Picture and Best Cinematography.
But the infamous bedroom scene has also sparked controversy over the years.The film continues to be shown in classrooms around the world during lessons on William Shakespeare.