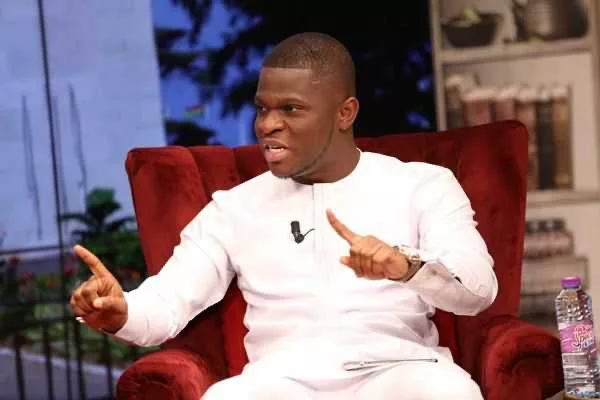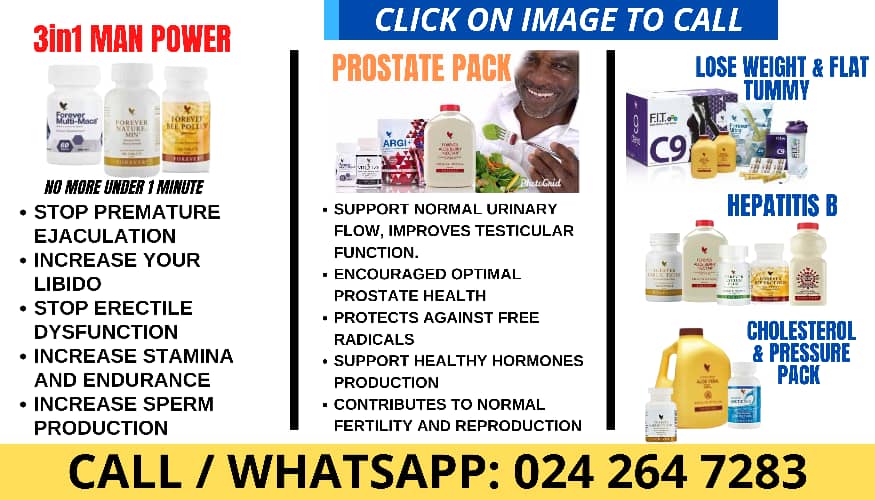 The National Democratic Congress has responded to Vice President Dr. Mahumudu Bawumia's viral video in which he addresses supporters of the New Patriotic Party (NPP) at a campaign rally in Kumawu.
According to Bawumia's speech to NPP supporters, the administration of President Nana Addo Dankwa Akufo-Addo has built more than 150 factories, while the NDC has built only two.
Vice President Dr. Mahumdu Bawumia addressed supporters of the New Patriotic Party (NPP) during a campaign event in Kumawu over the weekend, and the video of his remarks went viral. The National Democratic Congress has since responded to the vice president's statements.
The NDC asserted that the NPP administration had failed to build even a single state-owned factory in a statement that Communications Officer Sammy Gyamfisent.
He stated that if Bawumia's so-called 150 factory claim is related to the government's poorly implemented 1D1F project, then he must educate himself and remedy his own ignorance regarding the nature of their so-called 1D1F initiative.
According to him, the NDC administration launched a comprehensive programme of public-private partnerships and gave stimulus packages to 120 factories in various economic sectors.
Sammy Gyamfi responded to Bawumia's claim that Guinea fowl flew to Burkina Faso under John Mahama government by calling it a "deliberately contrived lie" and saying that the Vice President's willingness to continue engaging in cheap spin shows just how low he has stooped.