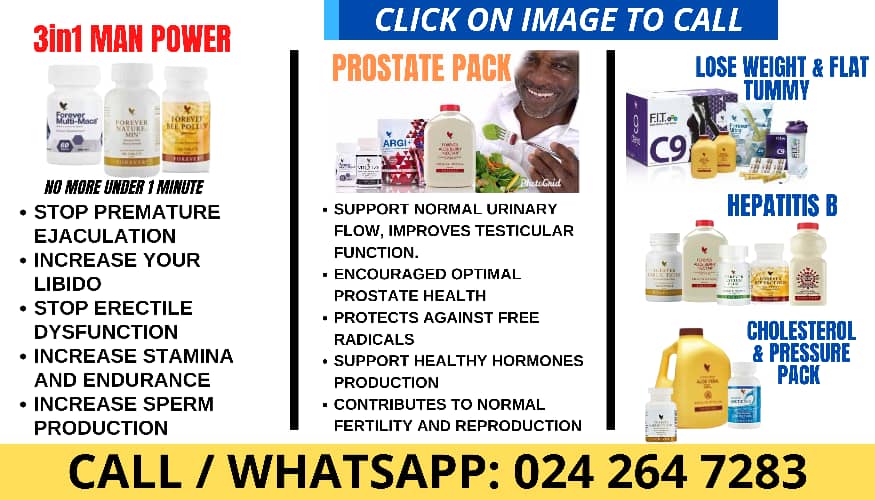 SAP SE's Indian arm hopes to double its share of the German software giant's patents and add 3,000 jobs per year as it bets bigger on artificial intelligence, a top executive told Reuters on Thursday.
SAP Labs India Managing Director Sindhu Gangadharan hopes the Indian unit will scale up its share of global SAP patents to 50 percent from 25 percent currently, she said in an interview on the sidelines of an event in Bengaluru.
The company, which looks to double its AI talent base by 2024, expects "3,000 new joinees to enter the organisation every year", Gangadharan said, in a bid to quell fears that the rise of the emerging technology could hurt job growth.
SAP Labs India, which employs over 15,000 people, aims to embed generative AI across its products to cater better to the changing needs of its clients ranging from Thermax to Dabur India. 
"Through AI, India can solidify its IT supremacy," Gangadharan had said in the event, earlier in the day. 
The comments come as SAP looks to "double down" on investments in India, its fastest growing region and home to 40 percent of its global Research and Development (R&D) activity.
From banks to big tech, companies across the world have advanced on investments in AI following the massive success of ChatGPT, a generative AI chatbot by Microsoft-backed OpenAI.
Gangadharan, while referring to the regulation of AI, said there should be a "great amount of responsibility barriers with flexibility to the end-user". 
Her comments come after ChatGPT creator Sam Altman called for self-regulation in June as governments across the world race to regulate the use of AI tools.
© Thomson Reuters 2023
---
Affiliate links may be automatically generated – see our ethics statement for details.