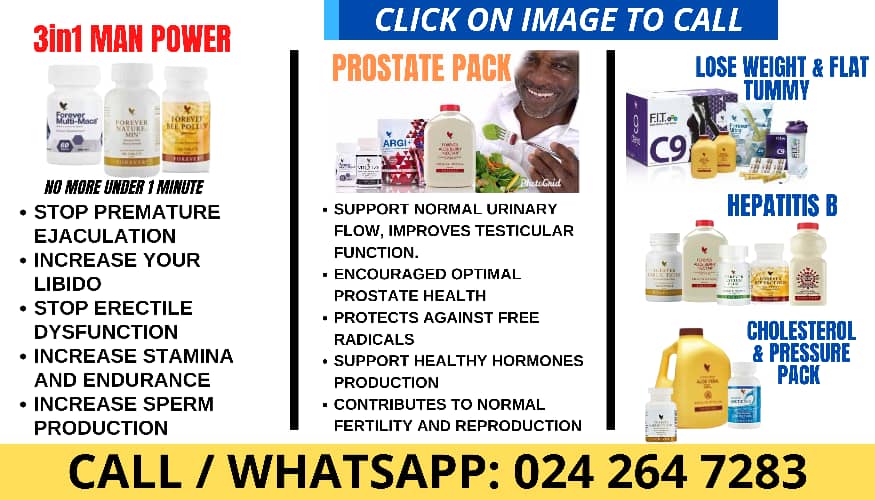 Sarah Michelle Gellar opened up how her relationship with the landmark series Buffy The Vampire Slayer has changed, especially after abuse allegations surfaced against the show's creator Joss Whedon in a new interview with The Hollywood Reporter, published on Wednesday, January 18. The actress, 45, explained that she hoped that fans of the fantasy drama could still enjoy the show.
The interview comes nearly two years after Sarah's co-star Charisma Carpenter, 52, accused Joss, 58, of being "cruel," on the set of the TV show, as similar allegations of abusive behavior also came in from actors Ray Fisher and Gal Gadot, surfaced.
In the new interview, Sarah explained that with some more time, she's more open about talking about what the set of Buffy was like. "I've come to a good place with it, where it's easier to talk about," she told THR. "I'll never tell my full story because I don't get anything out of it. I've said all I'm going to say because nobody wins. Everybody loses."
While Sarah has shown support for Charisma and others who came forward to speak about their experiences with Joss, she also said that she hopes that people still enjoy the show for the hard work that all the stars and crew members put in. "I'm not the only person facing this, and I hope the legacy hasn't changed," she explained. "I hope that it gives the success back to the people that put in all of the work. I will always be proud of Buffy. I will always be proud of what my castmates did, what I did. Was it an ideal working situation? Absolutely not. But it's OK to love Buffy for what we created because I think it's pretty spectacular."
After Charisma's allegations were first brought to light, Sarah (and many of her Buffy co-stars) expressed support for the actress in an Instagram post. She said that she was "proud" to be associated with the title character of Buffy, but distanced herself from the creator. "I don't want to be forever associated with the name Joss Whedon," she wrote in a post. "I stand with all survivors of abuse and am proud of them for speaking out."
Joss had responded to the claims from Charisma, Ray and Gal in a New York Magazine article in January 2022. He said he didn't "threaten" people and said that he had a miscommunication with Gal. He denied allegations from Ray and denied that he had called Charisma "fat" while she was pregnant.
Click to Subscribe to Get Our Free HollywoodLife Daily Newsletter to get the hottest celeb news.