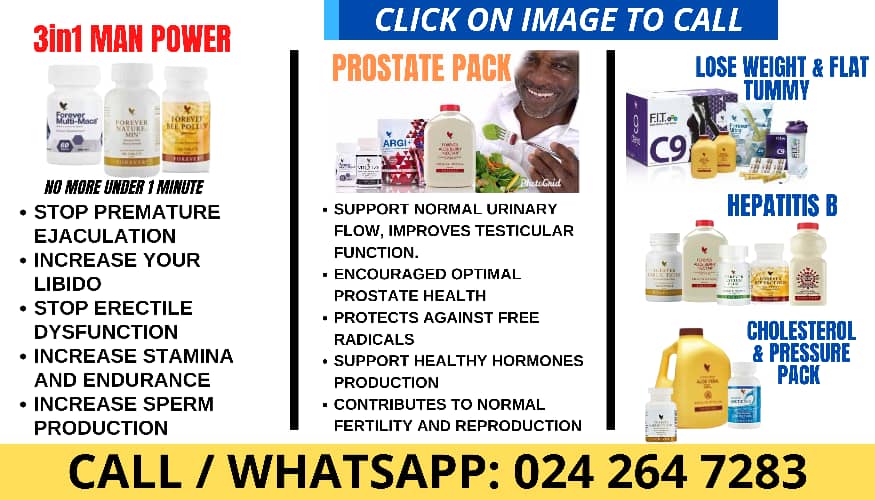 Reggae/dancehall legend, Samini Dagaati, caused a stir on social media after he made some complaints and allegations against veteran rapper, Sarkodie.
The My Own hitmaker on the evening of Monday, 23rd January 2023 made some revelations that suggested the relationship between him and Sarkodie had gone bad and that Sarkodie does respond to his messages.
The reggae/dancehall musician was asked by a fan on Twitter when he was going to collaborate again with Sarkodie on a project.
The question seemed to have triggered some pent-up emotions in Samini as he went on a long rant and made some interesting revelations.
Samini pointed out numerous occasions where he approached Sarkodie for a feature but got ignored by the rapper. He lamented that he did his verse on Sarkodie's smash hit, Love Rocks, for free, but the rapper was hesitant to return the favour.
He added that he was never going to approach Sarkodie for a verse again, and said he was not going to do one for him either if he ever needed it.
Furthermore, he subtly threw shade at Sarkodie by saying that, unlike the rapper, he did not need verses from other musicians to stay relevant.
The controversy sparked reactions from Twitter users, as some sided with Samini and others felt he was looking for attention.
Below are some responses from Ghanaians on Twitter:
Ekow Abekah Dadzie:
Sarkodie ankasa ebi like that be the only problem wey edey en body, cos any negative thing that comes from any different artist be this same issue, e for shun that
Paapa Baah:
Well, Kwaw Kese said same, Freddy Meiway and Edem also said same. What Samini is saying may not be different but the truth is, life goes on
Quojo Asamoah also reacted:
Everyone seems to be complaining about this thing. Sark needs to check that. Let some small boy bi blow right now he will jump on a song with him or her now now.
I got nothing against @sarkodie and he knows it. He also knows that he Dey owe me personal apology for the blue ticks after having me send 3 tracks and he choosing 1. After asking me if it was a single or an album to which I answered it's an EP.He's like coo he's yet to respond

— SAMINI (@samini_dagaati) January 23, 2023