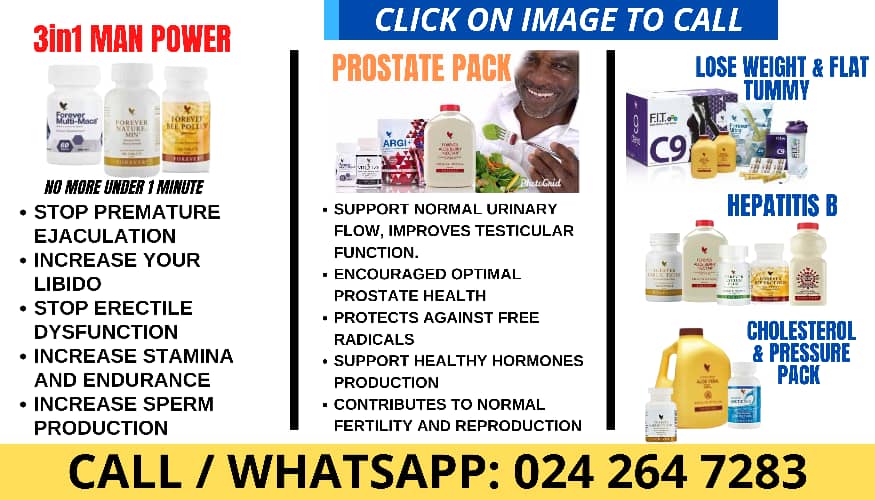 Celebrated rapper Sarkodie has endorsed Citi FM and Citi TV's  #Relief4LowerVolta campaign, which is aimed at mobilising relief items for people affected by the Akosombo and Kpong Dams spillage.
Citi FM and Citi TV launched the impactful campaign to rally organizations, businesses, individuals, as well as the international community and aid agencies, to donate relief items and cash in support of the flood victims.
 In a tweet, Sarkodie called on his fans to donate to the campaign, saying that it is important to help those affected by the floods.
Official figures reveal that over 12,000 people have been displaced by the flood, a result of the spillage of excess water from the Akosombo and Kpong Dams.
This catastrophe has taken a significant toll on residents living on the spillway in four different districts, with thousands seeking refuge and battling the devastating consequences of this calamity.
Sarkodie's endorsement of the #Relief4LowerVolta campaign is a welcome development, and it is hoped that it will encourage more people to donate to the initiative.