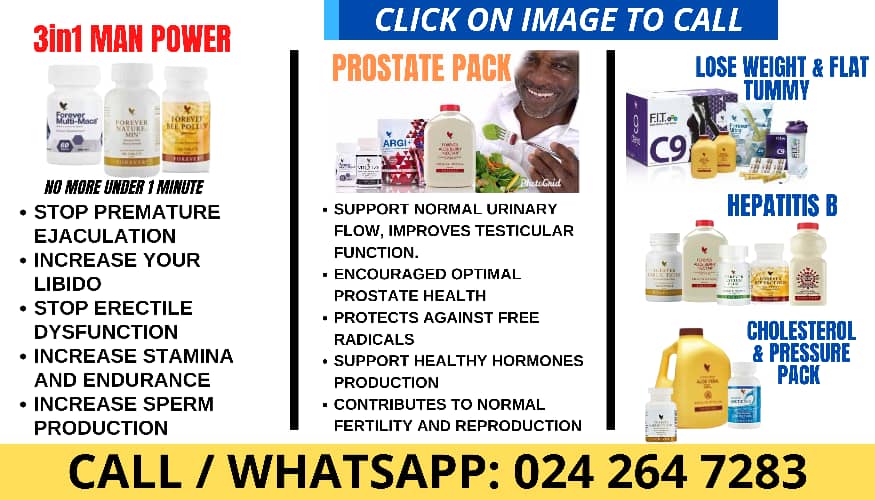 Ghanaian rapper, Sarkodie has been featured on the new version of Bob Marley's 'Stir It Up'.
Originally released in 1973 with the Wailers, a new version of the song has been done.
The new version featuring Sarkodie will be released on Friday, January 20, 2023.
An artwork of the song has been shared on the reggae legend's social media pages.
Reacting to the information, Sarkodie described the feature as the biggest moment in his life and career.
The popular Ghanaian rapper said: "What a way to kick start this year!!! Definitely one of the best moments in my career/Life… Big shouts to the team at island records @akosuas_ @Jaykjs and the Marley family for getting me on this amazing project by the legend #bobmarley… such a blessing to lay my vocals right next to the original vocals of the Gong…"
Listen to excerpts of the song