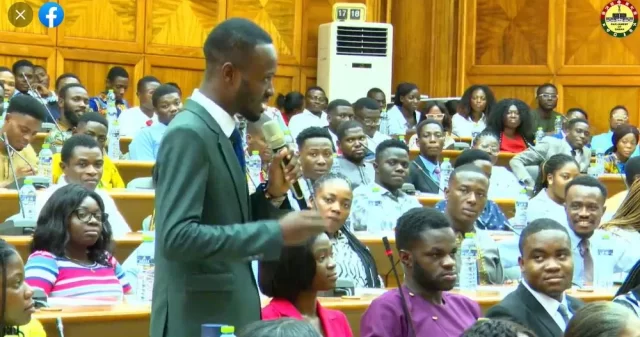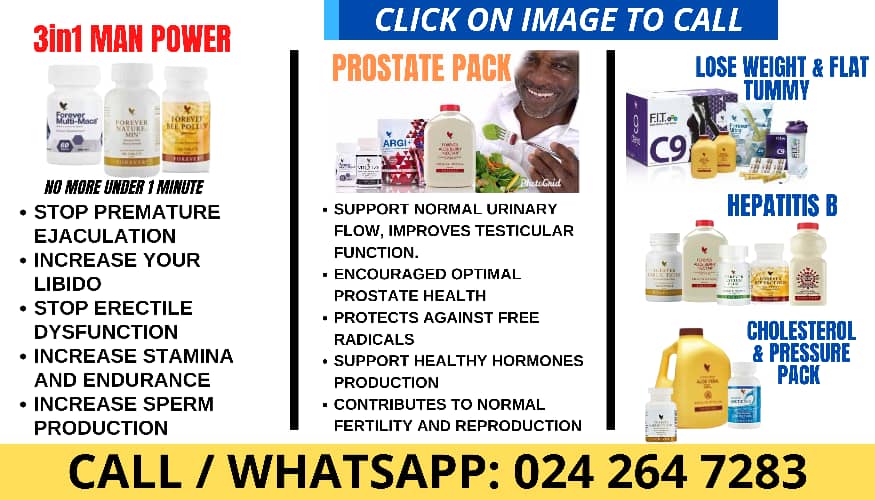 Mr Andrew Amoako Asiamah, the Second Deputy Speaker of Parliament has sensitized students on the tenets and ideals of parliamentary democracy.
The Second Deputy Speaker was speaking at the Students' Mock Parliament Debate in Accra, organized as part of activities marking this year's Commonwealth Day Celebration on the theme "Forging a Sustainable and Peaceful Common Future".
Mr Asiamah said at the time of the creation of the Students' Parliament, the aim was to inculcate the tenets and ideals of parliamentary democracy in young people.
"Today, we can boldly say that we have achieved that purpose, witnessing how you conduct yourselves and your keen interest and participation in national politics and parliamentary democracy. I urge you all to continue in this direction," he said.
He noted that every year, during the Commonwealth Day celebrations, attention was focused on the youth, which was for good reason.
He said countries in the comity of nations spend time and money holding programmes and performing activities aimed at displaying their talents while bringing to the fore the concerns of these young people.
The Second Deputy Speaker said the theme for this year's Commonwealth Day Celebration combines the active commitment of member states to support the promotion of peace, prosperity, and sustainability, especially through climate action, to secure a better future for our young people and improve the lives of all Commonwealth citizens.
He said this year also sees Commonwealth member states supporting the Commonwealth of Nations Flag for Peace initiative, which was launched last year in December.
He said Flags for Peace symbolise the shared values and principles of the Commonwealth and would be shared with every Commonwealth nation.
He said Ghana had been an active member of the Commonwealth for some time now and continues to play key roles in the Commonwealth Parliamentary Association.
He noted that now, Mr Alban Sumana Kingsford Bagbin, the Speaker of Parliament was the Chairperson of the Association, with Mr Osei Kyei-Mensah-Bonsu, the Majority Leader also holding a key position in the Association.
"For us in Parliament, this year is exciting as we prepare to host the Commonwealth Parliamentary Committee later in the year in September," he said
"We look forward to this occasion as it will present us with the unique opportunity of showcasing the diverse facets of our beautiful and thriving nation to the world."
Commonwealth Day, which is observed annually on the second Monday of March, seeks to unite 2.5 billion Commonwealth citizens in celebration of their shared values and principles, and in pursuit of a common future, centred on sustainability and peace.
This year's event is the first Commonwealth Day presided over by King Charles III as King and Head of the Commonwealth.
The Day also marks the 10th anniversary of the signing of the Commonwealth Charter, which outlines the values and principles that unify the 56 Commonwealth countries, representing one-third of humanity.