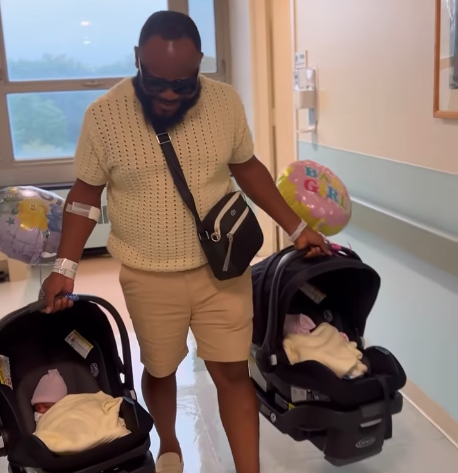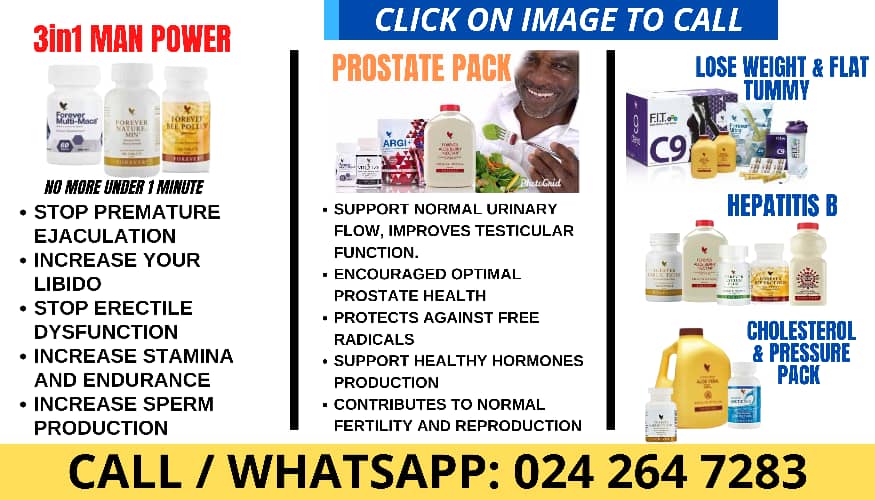 Ghanaian actress Selly Galley and her husband, musician Praya Tietia, have given their fans and followers a glimpse of their twin babies, a month after announcing their arrival.
In a recent video shared on Instagram, the couple is seen happily leaving a hospital in New York with their bundles of joy.
Praye Tietia is cradling the twins in two snug baby car seats, with a blue balloon tied on one and a pink balloon on the other, suggesting that they have welcomed a boy and a girl.
Selly Galley captioned the post with a Bible verse from Isaiah 60:22, "The least of you will become a thousand, the smallest a mighty nation. I am the Lord; in its time I will do this swiftly." She also added the hashtags #TheFiawoos and #mytestimony.
The actress has been sharing photos and clips of her journey to motherhood since announcing the twins' arrival, and her fans have been overjoyed to see her and Praye Tietia so happy.