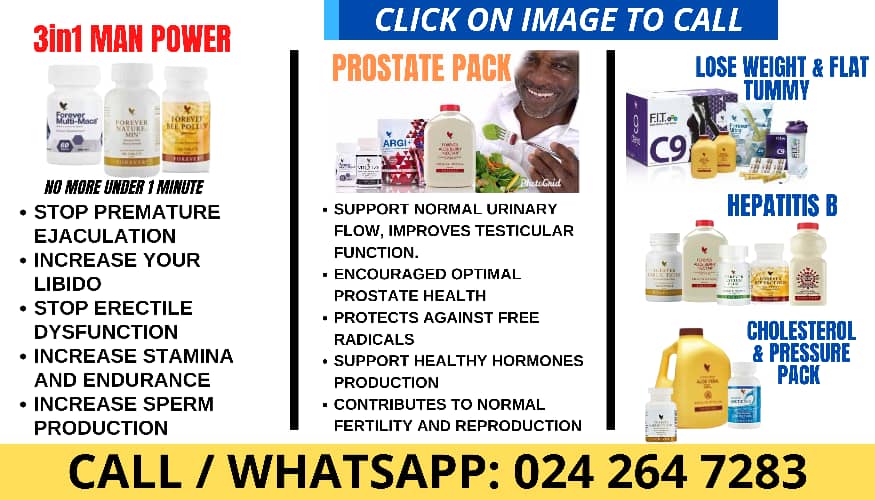 Get Ghana Latest News in your inbox each morning.
Ghanaian broadcaster Serwaa Amihere a few days ago was in the news after it emerged that she had resigned from EIB Network's GH One TV over unpaid salaries for over two years.
According to information we gathered from a source, the award-winning TV host is currently having her internship at the Supreme Court.
It mentioned that Serwaa recently graduated from a law school and is supposed to have her internship and that is what she is doing at the Supreme Court.
Also Read: Serwaa Amihere allegedly resigns from GhOne TV
This update comes after it was disclosed by some people on social media that she had resigned from the station but the managers of the station are keeping it a secret.
Her godmother Nana Aba Anamoah who is also the General Manager of the station denied the reports but failed to state the reason why Serwaa Amihere has been off the screens for some time now.
Nana Aba Anamoah only mentioned that she was still with the station and hasn't resigned as claimed by some people.
While the new development from the source indicates that she is on a study leave and this has been approved by her bosses in the media house.
Also Read: Serwaa Amihere is still with GhOne TV – Nana Aba Anamoah
The post reads: "Serwaa Amihere has finished law school and doing her internship at the Supreme Court. She has NOT Resigned from her previous job (Ghonetv) as reported on blogs."
See screenshot below:

Read More: Serwaa Amihere finally talks about the reports of her 2 years unpaid salaries at GH One TV