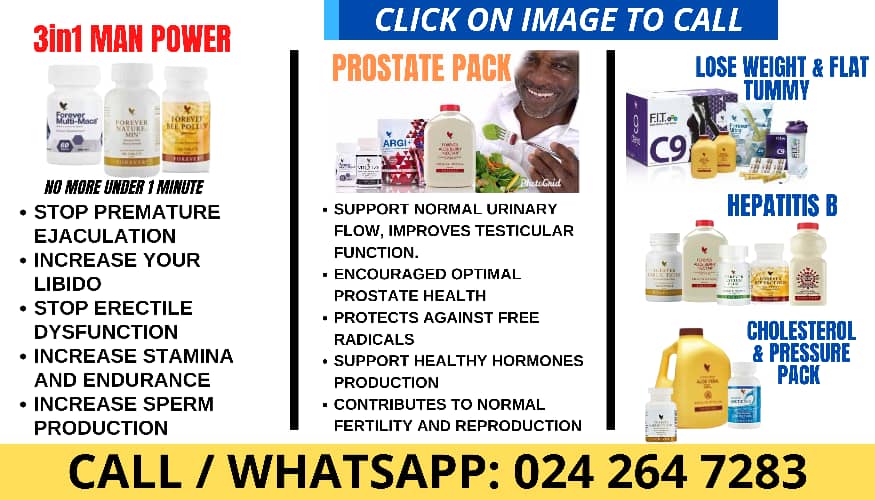 Afrika Nyornu, a Non-Governmental Organisation (NGO), has introduced a project dubbed 'Sew a Pad in Stay in School' (SaPSiS) that teaches adolescent girls how to sew reusable sanitary pads with their hands using local fabrics, threads, and needles.
The aim is to equip them with the necessary skills needed to be able to sew reusable sanitary pads for themselves and others.
The reusable sanitary pads are made of materials that can absorb menstrual blood for four hours just like any other menstrual material, it must be changed every four hours to prevent staining and discomfort.
Madam Maloe Nartey, the founder of Afrika Nyornu explained that the initiative was under the NGO's flagship programme called Menstrual Hygiene Management (MHM), which provides comprehensive education and awareness on menstrual health to schools and churches monthly.
She said: "Access to affordable and reliable menstrual products is fundamental to MHM – unfortunately, in many parts of the world, women and girls face challenges in accessing these products – lack of, or limited financial resources, cultural barriers and other factors prevent many from obtaining proper menstrual hygiene supplies," she said.
She called on governments, NGOs, and other stakeholders to work together to ensure that menstrual products are made affordable, accessible, and of good quality, thereby enabling women and girls to manage their menstrual cycles effectively.
On Saturday, May 19, the NGO took the SaPSiS project to Dzodze in the Ketu North Municipality of the Volta region.
A total of 120 adolescent girls from Agorvie M/A Basic School, Kpelikorpe M/A Basic School and Torvie M/A Basic School were trained in how to sew the sanitary pads and how to hygienically use them for their well-being.
With the help of Afrika Nyornu partners, Miksi Chocolate, Green Bowl Salads & Smoothies and BDY BY BLONDY, the girls and their teachers were provided with disposable sanitary pads and products from Miksi Chocolate to last for at least a month.
Menstruation is a natural and essential part of a woman's reproductive health cycle. However, for many women and girls around the world, managing their menstruation can be a challenging and often taboo subject.
Empowering women and girls with access to menstrual products, education, and appropriate facilities is essential for their overall well-being, ensuring that no woman or girl is left behind in achieving menstrual health and equality.