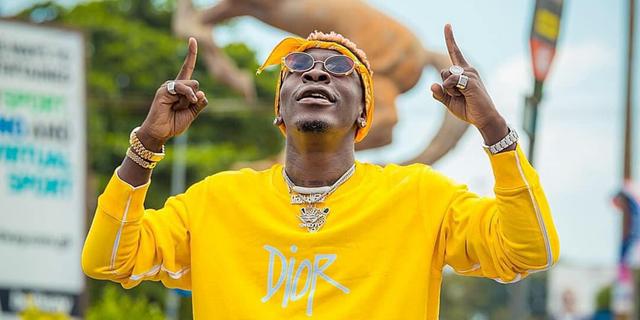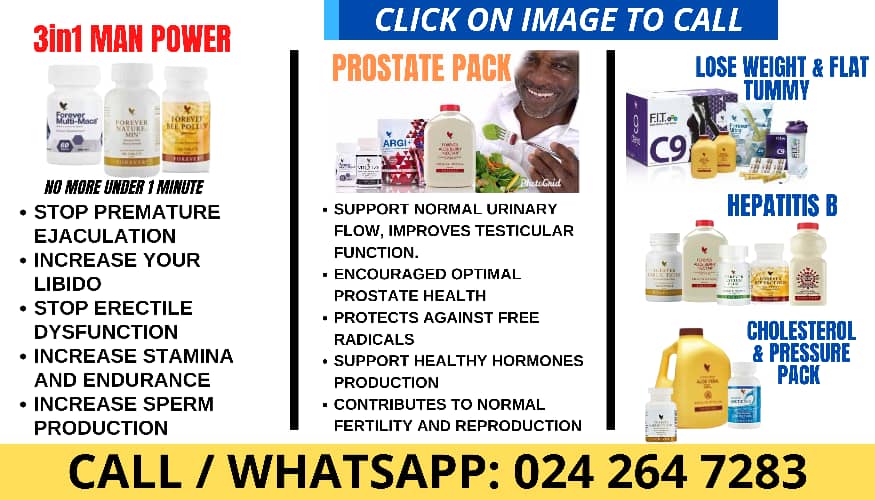 Celebrated Ghanaian reggae/dancehall artist Shatta Wale has rewarded an unemployed man with an amount of GHC 3,000 for returning over GHC100, 000 to its owner.
Dela Anim found the cash when he picked up a taxi from Nima to Abossey Okai in Accra.
Without telling the taxi driver, he brought the money to Adom FM Studios to help him find the owner.
Aside from the money, Dela said he found a key, list, and an ID card in the bag, which he believes will help identify the rightful owner.
Asked why he did not keep the money given the prevailing economic crisis and being unemployed, Dela said he was influenced by his life principles.
The gesture according to the hitmaker touched his heart.
"I was touched by God to help the man. This is what I've been preaching to the Shatta Movement."
Speaking on Adom FM's morning show, Dwaso Nsem, the Shatta Movement boss pledged to gift Dela a brand new car from his Shaxi Company.
The crooner also promised the Good Samaritan a job and GH¢3,000.
Check out his reaction: