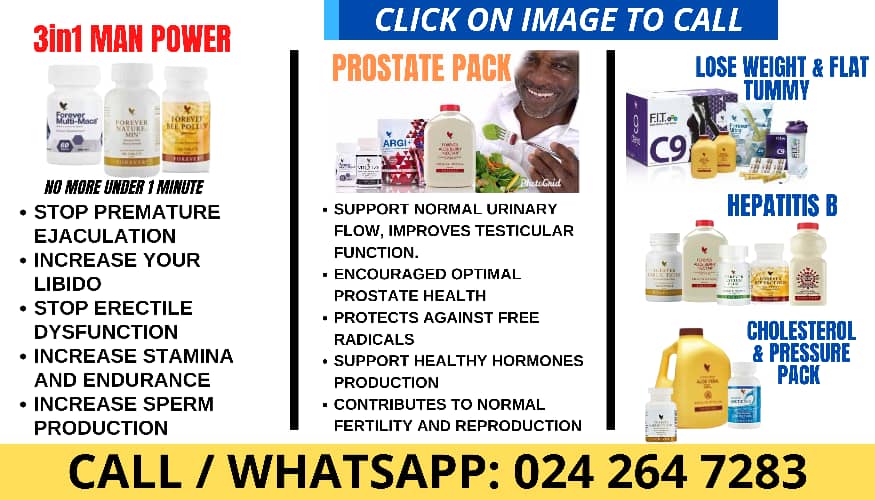 Sherri Shepherd laid it all out on the table for fans during the Monday, September 18 episode of her eponymous talk show! "I'm so excited because something really big happened to me over the summer and I promised that I would reveal it today," she said to audience cheers, while rocking a hot pink, plunging button-up dress.
"My entire career, I get so many comments about my body and a lot of y'all kept saying, 'Sherri, you're too top heavy.' And I would get comments like, 'If you just got a boob job everything would be balanced,'" she said as she revealed she'd had a breast reduction done back on July 13. "So guess what?" she continued. "I got my boobs done!"
She was visibly thrilled with the results and gushed about the experience after standing up to dance around and show off her new physique. "Thank you! I had a breast reduction over the summer and in Season 2, everything is going to be bigger, except these boobs," she said. "To be clear, I did not get this boob job because of all the comments. I got the boob job because I just wanted to see what it felt like to sleep on my stomach," the talk show host quipped.
The radiant mom of two also recalled trying to "hide" her breasts throughout the summer. "The whole time I have been trying to hide them all summer, I even did a video with my Emmy nominated makeup artist Rodney John, and I was all covered up!" she divulged about a viral dance challenge they did. "I was covered up with bandages, I had my compression garments on, I could barely move, but if we didn't do this dance challenge, it was gonna be over! So we had to do it, and I was wearing big clothes, like a pregnant lady trying to hide her baby bump."
Still, she confessed, it was all worth it. "I'm so happy that I did it," she shared. "Because I was a 42DD."