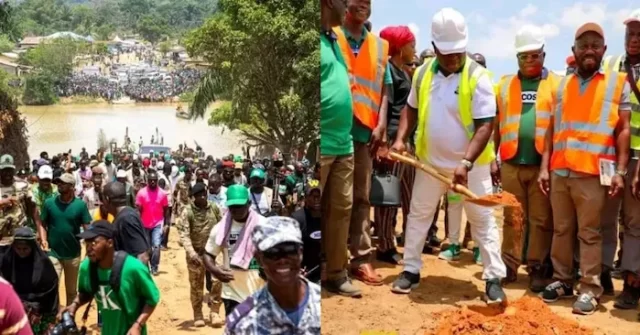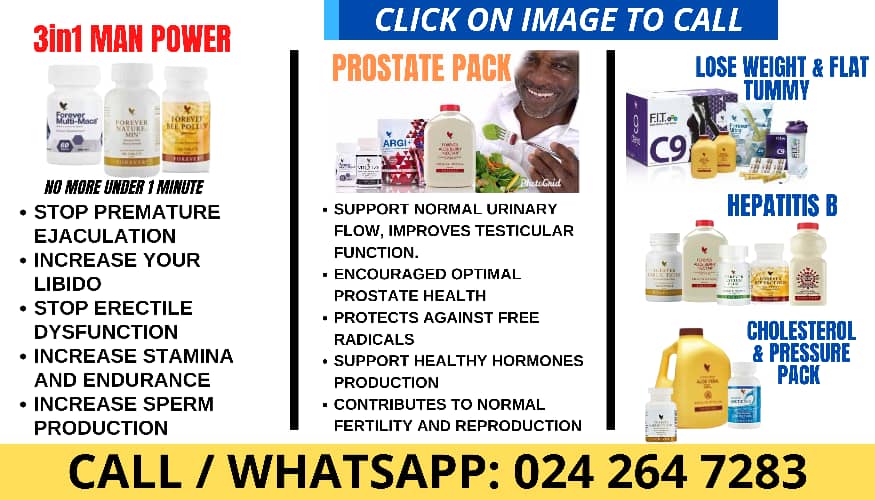 Construction of the Garwama, Gendema Bridge, which will link the Simbaru and Wandor Chiefdoms in the Kenema District in the country's east, has been commissioned, and the sod has been turned by Sierra Leone's President Dr. Julius Maada Bio.
Three weeks ago, the Ministries of Finance, Agriculture, and Works signed a $30 million grant contract with Sino-Hydro Bureau 9 JV Construction Company to replace the 50-year-old unmotorized ferry service that connects Gendema with the surrounding communities. This ceremony marks the official start of construction on the new transportation hub. In addition, the government is attempting to replace the Manowa, Karene, and Matru Jong ferry crossings.
With the help of the World Bank, the government hopes to increase trade across districts, which will eventually boost economic growth and agricultural production in the regions' chiefdoms and districts.
President Julius Maada Bio, addressing the cheering crowd, said the bridge will make transportation easier for students, farmers, and businesses. He also assured the crowd that the work on the bridge would be completed in a relatively short amount of time. He emphasised that the bridge will also help connect the locals to the rest of the nation.
The contractor guaranteed the President, the administration, and the people of Sierra Leone high-quality results by the due date.
Sierra Leone Civil War
In an attempt to overthrow the Joseph Momoh government, the Revolutionary United Front (RUF) intervened in Sierra Leone on March 23, 1991, with the help of the special forces of Liberian dictator Charles Taylor's National Patriotic Front of Liberia (NPFL). This sparked the outbreak of the Sierra Leone Civil War. The resulting civil war lasted 11 years and tore the country apart. The civil war ended In January 2002. it was estimated that at least 50,000 people had been killed, hundreds of thousands more had been affected by the violence, and approximately 2,000,000 people had been displaced by the war.