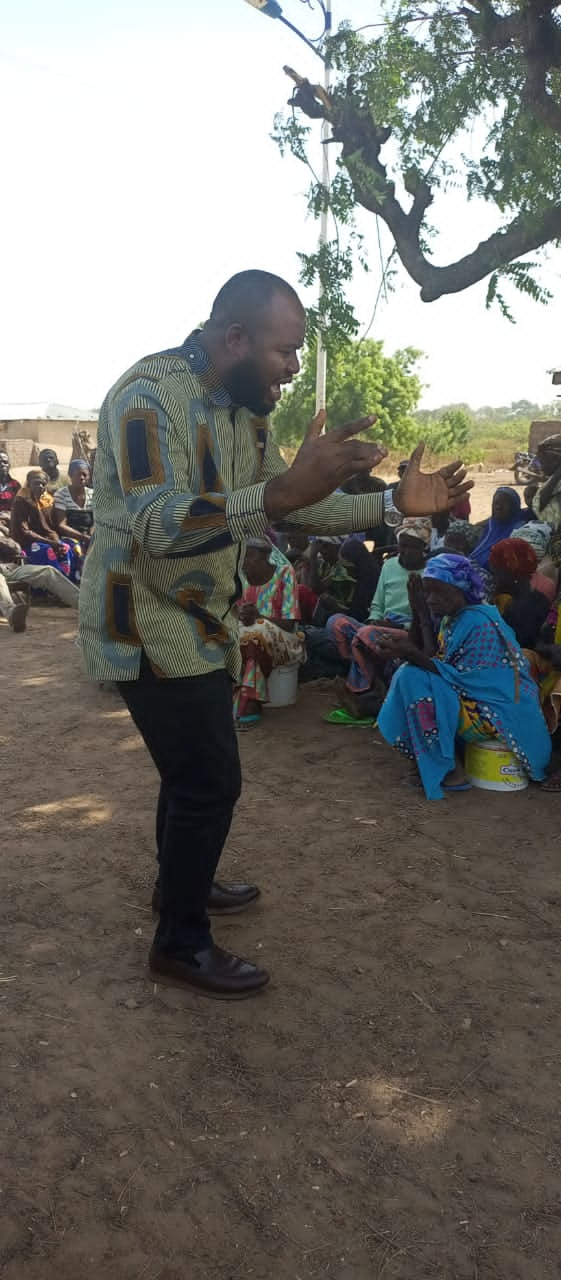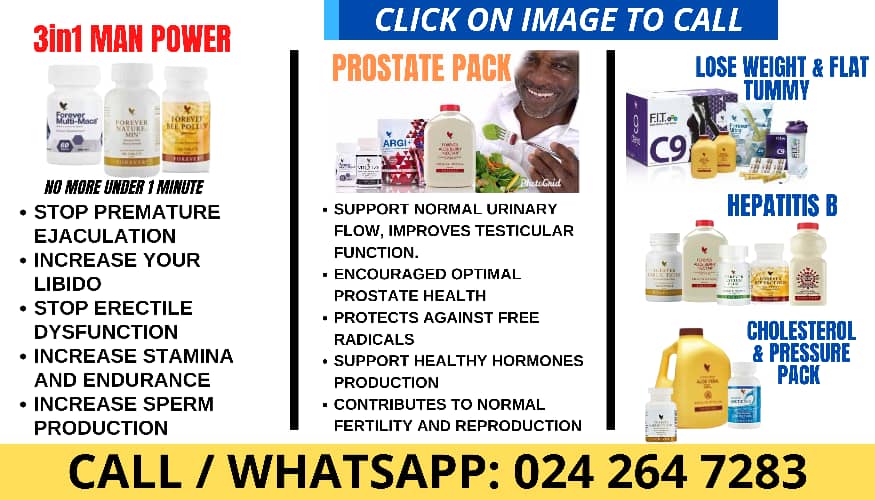 Mr Sukparu Adam Mohammed, the Member of Parliament for the Sissala West constituency has called on constituents to help make the learning of the Sisaali language a priority.
He said in view of the importance to the learning of the language, a GH¢130,000.00 sponsorship has been made available from his share of the District Assembly Common Fund (DACF) for students pursuing a Bachelor of Arts Degree in Sissali.
He said a similar bursary support was given to students last year, mostly, those studying Sisaali as a programme but added that other students studying other courses were qualified to benefit provided they came from the constituency.
Mr Mohammed was speaking in Fatchu during a constituency reconnect with the constituents in the Sissala West constituency.
He explained that the visits were to reconnect with the constituents, listen to their concerns and find possible ways of supporting them.
The tour he mentioned also took him to Nyivil, Pune, Kunchuri and Zini zones and the other zones of Jeffissi, Fielmuoh and the Gwollu zones where he explained Parliamentary work to them.
"Last year, Sissali was added to the languages being studied at the University of Winneba, we, therefore, need to support the studying of the language to preserve and protect the language for the future of the children", the MP said.
He announced that a total of GH¢130,000.00 was made available last year to be disbursed to some 123 students across the tertiary institutions.
He advised the students to submit either their admission letters or student ID cards to the Sissala West District Assembly and District Education Office respectively for payment to enable them to access the fund.
He advised the constituents to share with the security agencies any suspicious persons they find in their midst in other to prevent terrorists from harming them.
Some of the women from Nyivil, kunchuri, and Fatchu requested for soft loans to start businesses in their communities.