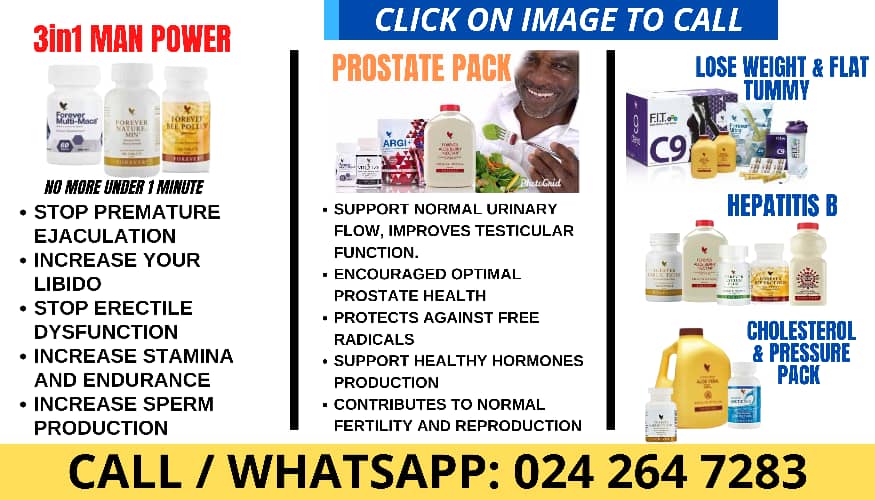 Six people including an eight-year-old girl have died after they were reportedly attacked by killer bees when the bus they were travelling in crashed in Nicaragua.
Around 60 passengers were on board the vehicle as it travelled from Jinotega to San Sebastian de Yali when it came off the road and crashed in an area where African honeybees were being kept in beehives, local media reported.
The insects, known colloquially as "killer bees", stung 45 passengers who crawled out of the bus.
Local people helped the victims before the fire department and staff from the ministry of health arrived.
Photos showed survivors with hundreds of red welts over their upper bodies.
It was initially reported that four people had died after they were stung on Monday, but it was later revealed two more died after being taken to hospital.
Those killed included Andrea Carolina, eight, and her mother Eneyda Torrez Zelaya, 47.
Also killed were Kenia Jazmin Soza Bonilla, 19, Reyna Isabel Olivas Montalvan, 84, Dilcia Flores Amparo, 32, and Santos Arnulfo Calderon Castellon, 38.
Some 14 other people were injured in the accident.
Among them was a four-year-old boy who was taken to hospital and remains in a serious condition.
African honeybees are typically more defensive, quicker to react and chase people further than other varieties of honeybee.
They have killed around 1,000 people, with victims suffering 10 times more stings than from European honeybees.