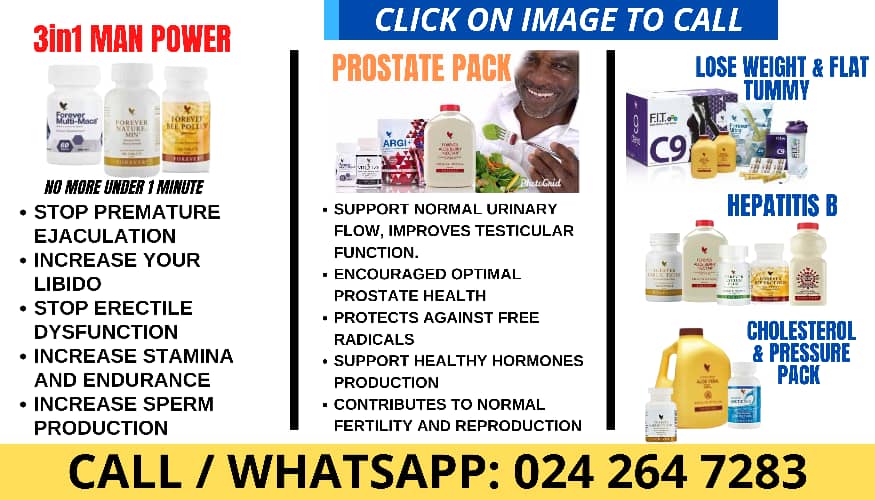 A video of Erica, the baby mama of popular blogger, Zionfelix, has caused an outrage on social media. Erica was captured on video singing to a congregation at what seemed to be a church.
But her voice didn't seem melodious enough to some people in the comments session. Some people quizzed if that is the voice she was planning on using to become a famous gospel musician in Ghana.
Some said her lack of talent is the reason Zionfelix impregnated her even though he was dating.
Zionfelix and Erica Kyem had their son barely a week after his Fianceé Minalyn, also gave birth a beautiful baby girl.
READ ALSO:If I Talk, Ghana Will Shake – Hajia 4 Real Threatens to Expose 'Big Men' In Fraud As FBI Grills Her
The blogger after numerous backlash on social media had the toughest battle to face when the family of Erica demanded that he married her before they can grant him access to the baby.
After a long back and forth with the family of the lady who demanded a wedding of their daughter before he'd be given access to the baby, the family finally softened their stance.
The family felt disrespected because when Zion Felix got their daughter pregnant, he took a vow to marry her only for them to discover that two other girls are also pregnant for him.
Well, both ladies are no longer in a relationship with Zionfelix since they broke it off.
READ ALSO: Lady Narrates How She Ended Up At The Police Station After She Refused To Allow A Police Officer Search Her Bag
See the video below;
Source: Ghanacelebrities.com
READ ALSO:
Refused A UK Visa? CLICK HERE FOR HELP
---