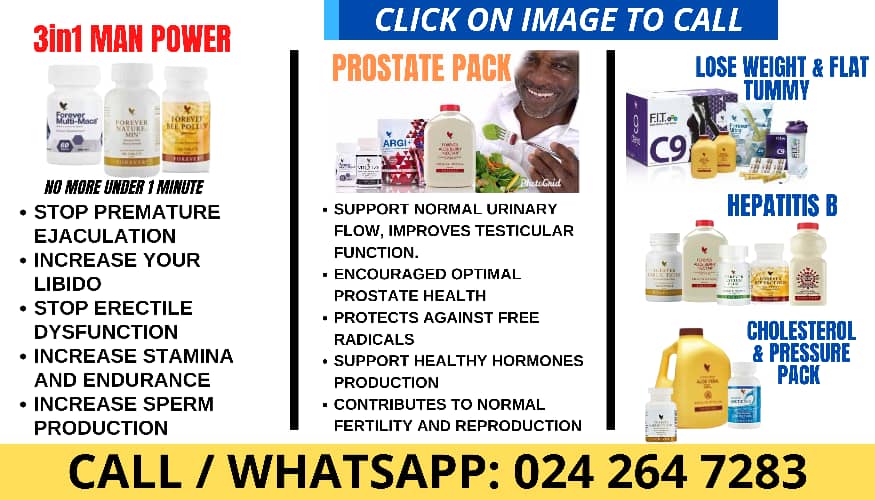 Ghanaian actor and socialite Nana Tonardo has flaunted his inherited mansion.
For the first time, Odii Tonardo has captured the exterior of his house.
The house is reportedly a property he inherited from his dead father.
The house is in a good shape, well-fenced with a neat compound.
However, it is definitely not up to the standard of a mansion.
Recently, Tonardo showed the interior of his living room and that actually broke the heart of netizens.
Fans could not differentiate between a hairdressing salon and his living room which had a counter littered with shampoo and other hair and body products.
But it's not a bad place to stay generally.
And it's not bad to stay in an inherited mansion to save and do other things.
Afia Schwarzenegger has been roasting Tonardo for staying in his father's house but there is nothing wrong with that since it is an inherited property.
Maybe Afia Schwarzenegger should come again. This is not holding water!
Watch the video below;
Source: GhanaCelebrities.Com
READ ALSO:
Refused A UK Visa? CLICK HERE FOR HELP
---