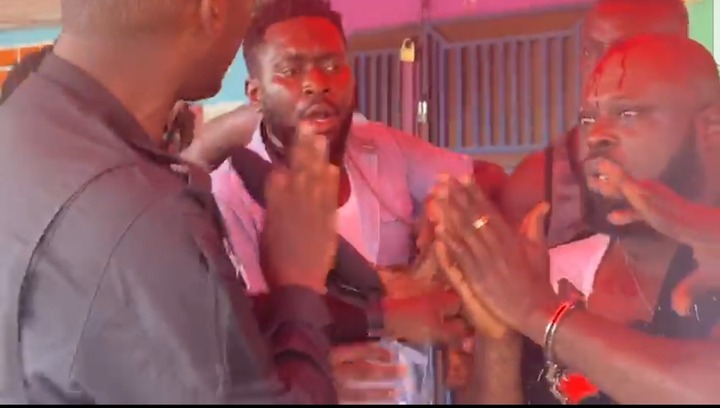 Ghanaian renowned Pastor widely known as Sofo Appiah Biblical, has been arrested and beaten up mercilessly by an unknown men riding on a motor, in a short video already circulating on Social Media.
In the video monitored by Ebo Safo, the Pastor was finally caught by an unknown man, and was been beaten with the reason that, Sofo Appiah was owing them.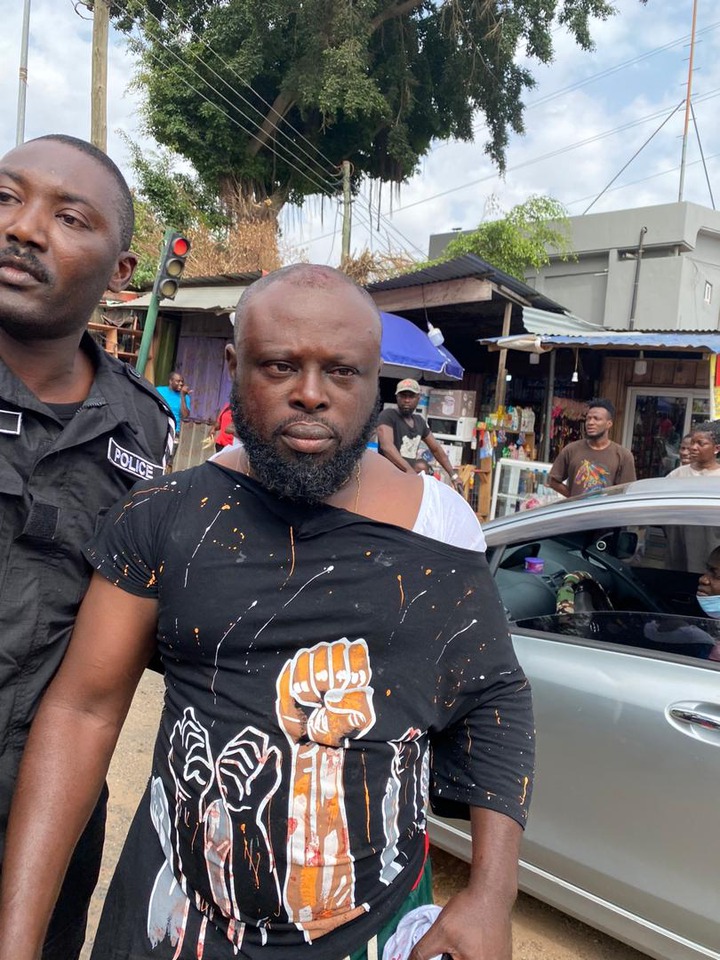 Information gathered by us is been alleged that, the unknown men were been sent by popular Ghanaian fetish priestess, who is widely known as Nana Agradaa, who sometime back revealed on her entitled Talking Point Show, on Thunder TV that, Appiah Biblical came to her and demanded 10 thousand Ghana Cedis as a gift to Kwaku Anna, who is the host of NET 2 television program titled The Seat.
She further made it known that, Appiah Biblical came to her and tol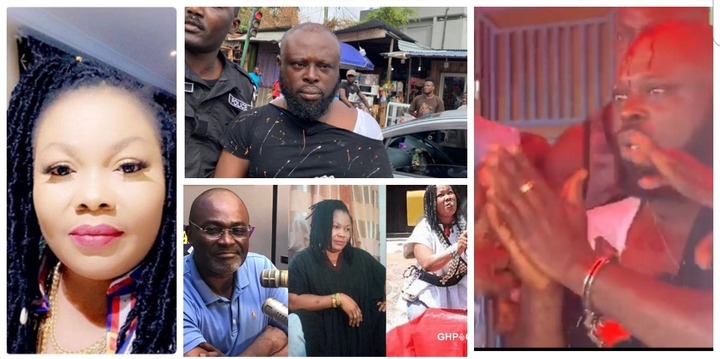 d her that Kwaku Annan's car has been broken down, so he needs money to fix it. With the big heart Nana Agradaa had, she gave the money to Appiah Biblical to be given to Kwaku Annan, not knowing Kwaku Annan had no idea about it and for that matter he had not requested any money from Agradaa nor his car has been damaged.
Upon been reached by this information, Kwaku Annan disproved claims by Appiah Biblical as not true and that he has not sent him for any money from Nana Agradaa.
Since then, Nana Agradaa has requested for the return of her money from Appiah Biblical, in which the latter has refused to bring back the money.
The current video of Appiah Biblical been arrested and been beaten up, in which blood could be seen flowing from his hear has been linked to the debt owe Nana Agradaa.
Watch video of how he was beaten below: