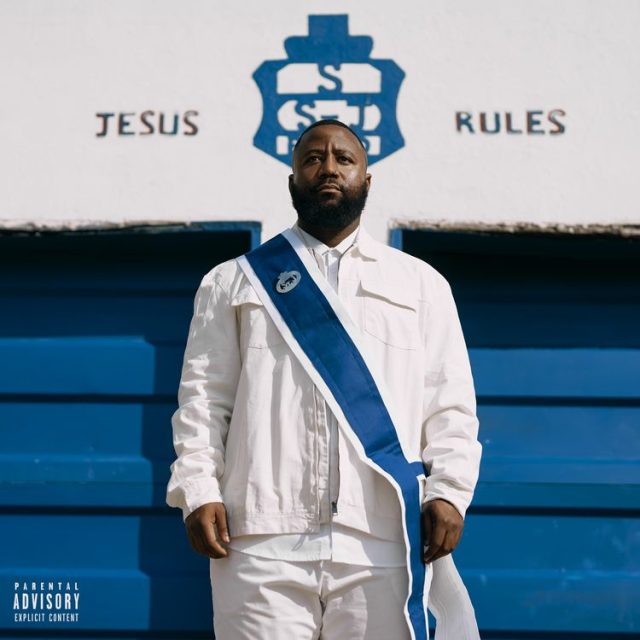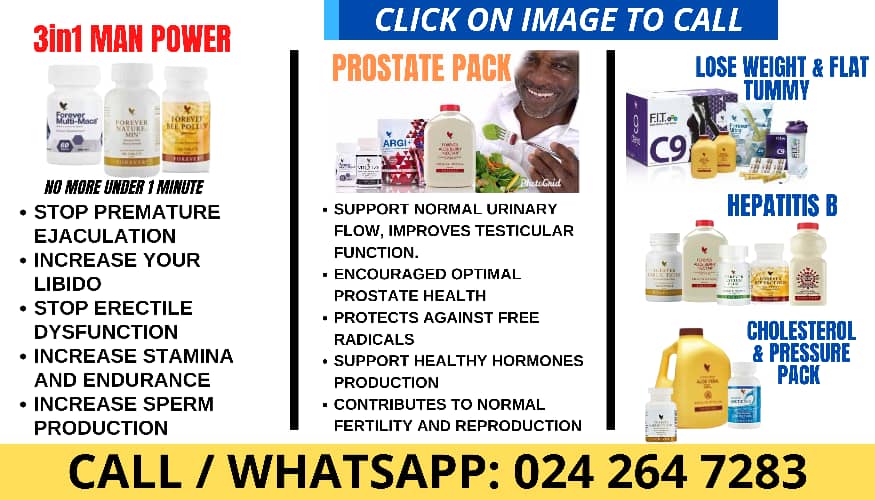 On his seventh album, Solomon, Cassper Nyovest assuredly settles into the role of South African hip-hop OG. Looking both inward and outward, the Mafikeng-representer broaches themes such as parenthood, loss and longevity over production that is at once soulful and triumphant.
Tucking introspective rhymes and braggadocious bars between lush instrumentation, Nyovest ponders his beginnings, revels in the present and plots the future.
"I I feel like I'm at a point now in my career where I just genuinely want to make a solid project that I'm proud of. This is my attempt at making a classic hip-hop album that will play 10 years from now, and it will stand the test of time. It's very simple; I really just did whatever came to mind and whatever felt natural at that point. That's what it's about for me."
In juxtaposing his earthly vices against attaining spiritual enlightenment, Solomon evokes the essence of its namesake through its occupation with wisdom, accomplishment and prosperity. And, as Cassper assumes his own throne, an air of nobility accompanies this body of work that incorporates invigorating drill basslines ("018"), luxury rap ("Balmain") and melodic R&B ("Chomi Lover Friend").