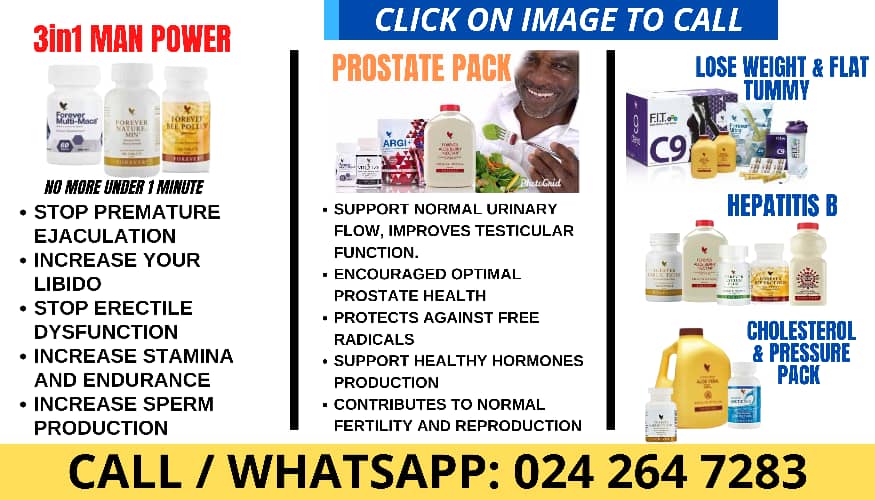 The South Africa High Commissioner to Ghana, Grace Jeanet Mason, has paid a working visit to the Sunon Asogli Power Thermal Plant at Kpone, near Tema.
The visit follows a courtesy call last month to the embassy in Accra by a delegation led by the company's Chairman, Yang Qun and Director, Togbe Afede XIV.
Togbe Afede XIV, speaking on behalf of the company, commended the High Commissioner for keeping her promise to visit Sunon Asogli Power.
He then used the occasion to highlight the company's accomplishments as well as some of its challenges since 2007. Togbe Afede XIV explained that what is notable is the 'Shenzhen speed'—the passion and record time at which Shenzhen Energy, the parent company of Sunon Asogli, executes its projects.
He later requested the High Commissioner's assistance to realise Shenzhen Energy's vision of establishing a presence in South Africa a reality.
The South African High Commissioner, on her part, welcomed the company's pledge to invest in South Africa's power sector. She emphasised that South Africa's electricity market is more developed and stable, providing a better investment climate for investors.
She added that South Africa is also politically stable, with the rule of law and additional laws protecting investors. She went on to say that Shenzhen Energy's investment in South Africa's power sector will come at an optimal time because it will increase the country's electricity production.
She mentioned that Ghana has many South African investments in operation. She, however, emphasised that investment between the two countries has historically been one-way and that she was pleased that Ghana is acting as a conduit for Chinese investments into South Africa.
She invited the Sunon Asogli team to attend the 2023 South Africa Investment Conference, which will be held in Johannesburg in mid-April.