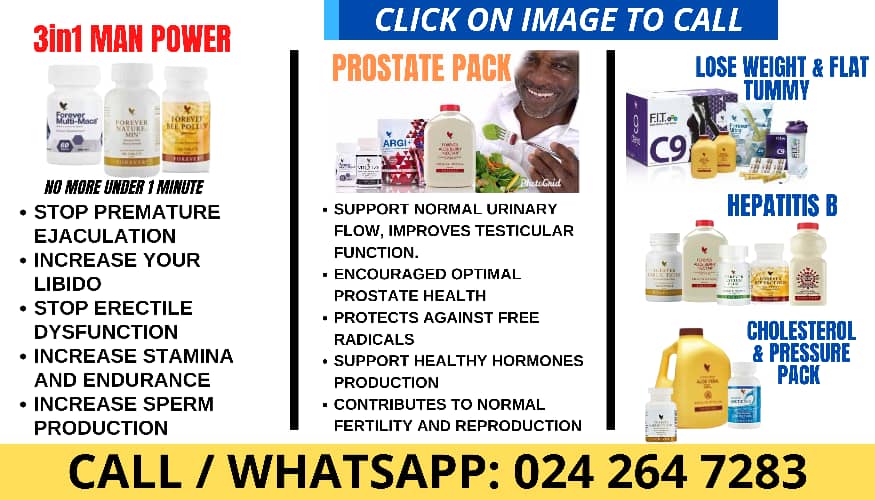 The players in Spain's women's football league have called off a strike after reaching a deal to increase their minimum wage.
Last weekend's first round of fixtures were not played due to the industrial action.
Last season, the minimum salary for the women's league until now was €16,000 (£13,700) compared to €182,000 (£156,000) for the men's league.
The new deal will increase the minimum wage for the women's league to €21,000 (£18,000) this season, with that sum rising to €23,500 (£20,000) by 2025.
It could go even higher depending on revenue.
A statement from The Futbol Profesional Femenino (FPF) said: "The commitment and repeated efforts of the clubs during the negotiation process have made a fundamental contribution to achieving the much-needed peace scenario without losing sight of the sustainability of the competition.
Read more:
Luis Rubiales says 'the truth hasn't surfaced'
Jenni Hermoso files complaint over 'unsolicited kiss' at Women's World Cup
"A scenario that we hope will show the way to the rest of the institutions that form part of Spanish sport and allow the project of women's professional football to move forward."
Last season, of 334 players, 80 players made less than €20,000 (£17,000) per year, while the average salary was about €40,000 (£34,000), according to the league.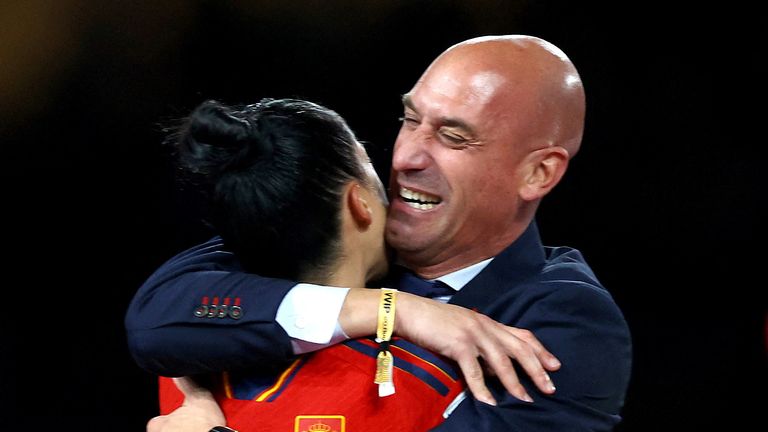 The strike, which was announced last week by the players, coincided with the scandal caused by Spanish FA president Luis Rubiales.
He resigned on Sunday following weeks of fallout after he kissed a national team player on the lips during the Women's World Cup awards ceremony.
It followed the Spanish prosecutor filing a lawsuit against him for sexual assault and coercion, after Spain's captain Jennifer Hermoso made a complaint against him.
Meanwhile in Scotland, the women's national football team has withdrawn legal action against the Scottish Football Association (SFA) over equal pay and treatment claims after securing what skipper Rachel Corsie described as "parity".
Corsie had been due to be the lead claimant in an employment tribunal case.
The players were demanding a contract stipulating equal pay and treatment compared to their male counterparts on issues such as training facilities, hotels, travel and kit, plus medical and nutritional resources.
In a statement in December, Corsie claimed the action, which was being funded by PFA Scotland, was brought after "years of iniquity, disrespect, and in some cases abuse".
In a new statement issued by the SFA on Thursday, Corsie said: "The legal route is one that nobody wanted to undertake but positive discussions have taken place during the intervening period with mutual respect, understanding and cooperation.
"As captain, I believe we have a responsibility to push for the highest standards on and off the field. The Scottish FA has made significant inroads in this regard and together we are on an evolutionary journey.
"We are proud to have parity, not just for the current generation but more significantly for future generations of players."