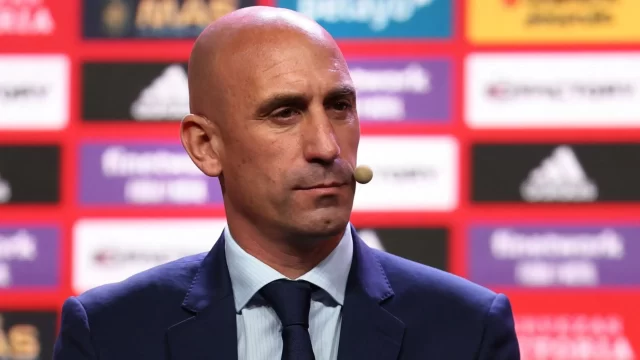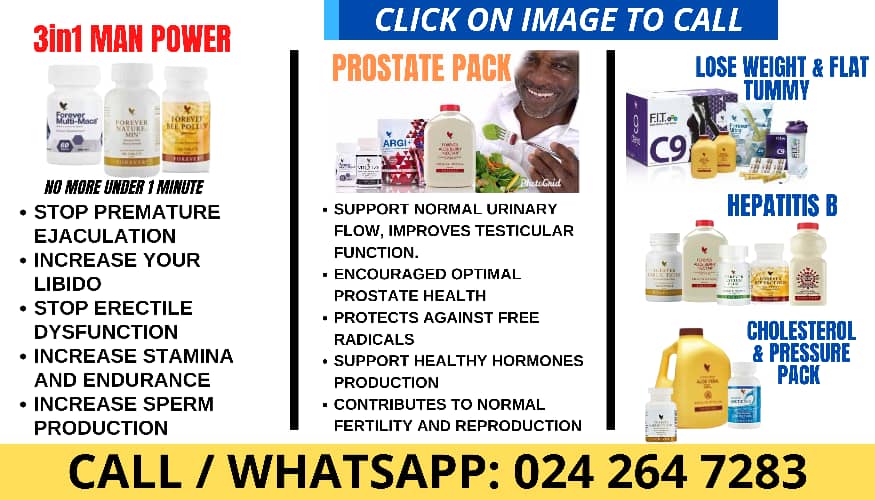 Luis Rubiales has resigned as president of the Spanish Football Federation following criticism for kissing Spain forward Jenni Hermoso at the Women's World Cup final presentation ceremony.
Hermoso, 33, said the kiss after Spain beat England was not consensual and she filed a legal complaint last Tuesday.
Rubiales said he had submitted his resignation to federation acting president Pedro Rocha in a statement.
"I cannot continue my work," he told Piers Morgan on his television show.
The 46-year-old has also resigned from his position as vice-president of Uefa's executive committee.
The fallout from the kiss has engulfed Spanish football in recent weeks and overshadowed Spain's World Cup win, with Rubiales ignoring repeated calls to resign.
On Friday, a prosecutor filed a complaint with Spain's high court – following Hermoso's testimony on Tuesday – against Rubiales for sexual assault and coercion.
Rubiales claimed the kiss was "mutual and "consensual" but had been provisionally suspended by football's world governing body Fifa.
"After the quick suspension carried out by Fifa, plus the rest of open proceedings against me, it is evident that I will not be able to return to my position," Rubiales' statement read.
"Insisting on waiting and holding on is not going to contribute to anything positive, neither to the federation nor to Spanish football."
Rubiales said he hoped his departure would boost Spain's joint bid with Morocco and Portugal to host the 2030 World Cup.
He added: "I have faith in the truth and I will do everything in my power to prevail.
"My daughters, my family and the people who love me have suffered the effects of excessive persecution, as well as many falsehoods, but it is also true that on the street, more and more every day, the truth is prevailing."
Some 81 Spain players, including all 23 World Cup winners, said they would not play for the national team again while Rubiales was in his position.
World Cup-winning manager Jorge Vilda – considered a close ally of Rubiales – was sacked on 5 September amid the scandal, with Montse Tome named as his successor.
Politicians, footballers and celebrities have spoken out against Rubiales, while protesters gathered at the federation's headquarters last month to demand his resignation.
Spain's acting Labour minister, Yolanda Diaz, posted on X (formerly Twitter): "The feminist country is advancing faster and faster.
"The transformation and improvement of our lives is inevitable. We are with you, Jenni, and with all women."
Irene Montero, Spain's equality minister, added: "It's over."
Asked by Morgan whether something in particular finally led him to resign, Rubiales said he spoke to his family and listened to the advice of friends.
"My father, my daughters, I spoke with them – they know it's not a question about me – and some friends very close to me said to me 'Luis, you need to focus on your dignity and to continue your life because if not, you are going to damage people you love and the sport you love'," Rubiales said.
"This was a question of not only me. An attitude towards me can affect third parties [that are] very important. It was the intelligent thing that I had to do."
On Sunday, Hermoso received a warm welcome from supporters and team-mates of her domestic club, Pachuca, before their 2-1 win against Pumas in the Liga MX women's league in Mexico.
The 33-year-old unveiled a mural on the walls of the Hidalgo Stadium celebrating her achievements with Spain in the Women's World Cup, and was also given a framed jersey with her number 10 on it.
Source: BBC