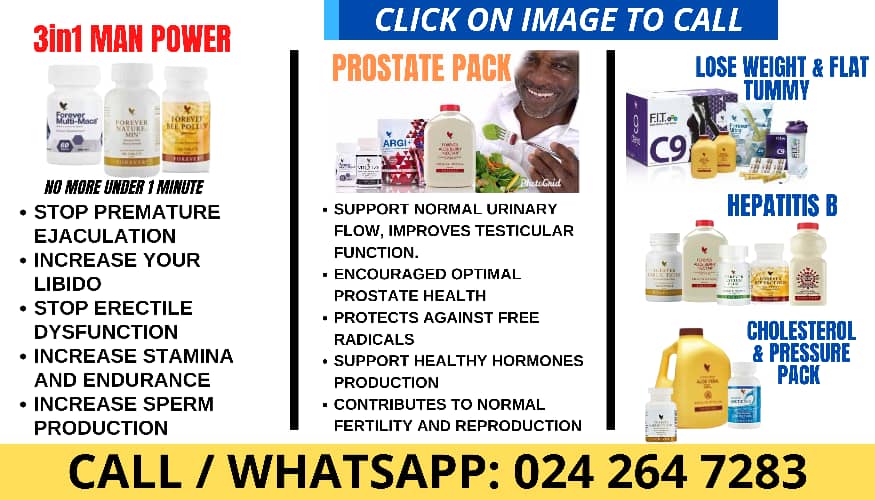 Marvel's Spider-Man 2 finally got a gameplay trailer during the PlayStation Showcase, held early Thursday. The 10-minute-long demo was hyped up as the biggest reveal at the event and offered an extended look at one of its villains Kraven the Hunter, the ability to glide around town, and Peter Parker's brutish new abilities, courtesy of the Venom Symbiote. Developer Insomniac Games claims that you can seamlessly switch between both Parker and Miles Morales' Spider-Men 'across a variety of story moments.' A release date has not been announced, but Venom voice actor Tony Todd previously confirmed a September launch window in a now-deleted tweet.
The trailer for Marvel's Spider-Man 2 opens with Kraven the Hunter prowling through the forests, looking for "an equal" — likely someone who could go toe-to-toe with his super serum-powered strength. The hunt spells bad news for the inhabitants of New York City, which includes our Spidey duo and their rogue's gallery of villains, with Dr. Kurt Connors aka The Lizard appearing to be the target in the demo. The gameplay is largely set across the East River in Queens, a newly playable and explorable borough that's being introduced in Spider-Man 2. As mentioned before, Parker has some new black threads, all thanks to the Venom Symbiote binding itself to our hero and granting him some aggressive movesets. Instead of webs, the parasite extends and morphs itself to suit its host's needs — tendrils that can plough down even the most rugged enemies with ease. True to the character, you can also hear his voice getting more enraged, highlighting the Symbiote's mind-altering effect.
We then switch over to Miles Morales via a simple press of a button, who is tasked with protecting The Lizard from the Hunters. Traversal largely remains the same, save for the new Web Wings that let you glide over long distances swiftly. The near-instant character switch is also worth noting here, showing the prowess of the PS5's internal SSD that loads buildings, cars, and people without any noticeable jitters. The Spider-Man 2 trailer soon takes us to Harlem's Fish Market, a warehouse where the Hunters appear to try and gain an edge over Dr. Connors. One of the new gadgets on display was the Web Line, which works quite similar to the Line Launcher from the Batman: Arkham games, letting you cast a line of high-tensile web to crawl upon and get a jump on enemies. There's also the Web Grabber, a formidable tool that pulls enemies together to an isolated spot, so you can finish them off with an electrifying ground pound.
Insomniac Games notes that both Symbiote and Morales' newfound blue bioelectric powers can be upgraded via the skill tree. "Our heroes share technology and train together, too, so we also included a shared Skill Tree that offers parallel upgrades for both," reads the PlayStation blog post. As Morales continues his search for Dr. Connors, Parker makes his way into the warehouse, showing off his new suit in all its glory. "Whoa! Hey man, new threads?", Morales asks, before the pair gets attacked by The Lizard — ensuing an action-packed chase sequence full of quick-time events and web-swinging across the East River. It's quite cinematic, by way of the Madagascar chase segment from Uncharted 4: A Thief's End. After a bunch of close calls, our heroes ponder on their next move to track down the Lizard. But Parker is adamant about doing it by himself. "He's mine," he says in an ominous voice, as Miles expresses apprehension about his mentor's newfound aggression.
Marvel's Spider-Man 2 is slated to release this fall/ autumn, exclusively on the PS5.
---
Affiliate links may be automatically generated – see our ethics statement for details.