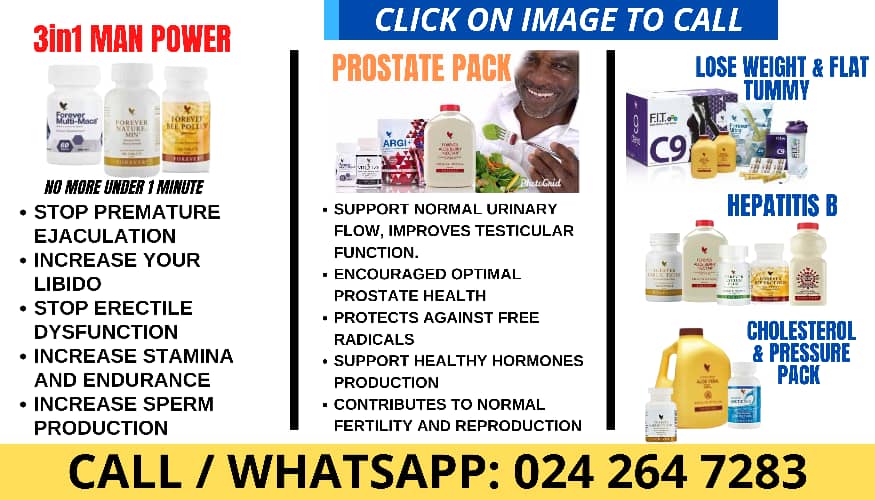 The former presidential staffer and aide to John Dramani Mahama Stan Xoese Dogbe has thrown insults at the communications director of the New Patriotic Party, Richard Ahiagbah, following his recent assertion that Mahama's claim that he will review the Free Senior High School (SHS) policy of the Akufo-Addo government, should he be given the opportunity to become president again, will amount to outright cancellation of the policy.
Ahiagbah, in a post on his "X" (formerly Twitter) handle on 8 November 2023 which has been viewed by over 200,000 people, questioned the rationale behind Mahama's promise to review a social intervention programme such as "Free SHS" within the first 100 days of assuming office when the party he leads prides itself on being a social democratic party.
"H E John Mahama says he will review the Free Senior High School policy within 100 days if elected. Well, that simply means he will CANCEL the popular Free SHS policy as the NDC has always hinted. But why would a social democratic party be opposed to the interest of the masses? Do you remember my brother John Dumelo and the masses?" Ahiagbah wrote on his X handle.
"H E Mahama must tell us what his review of the Free SHS policy would entail. We must get answers because it is primarily a financing intervention or initiative to eliminate the cost barrier to education for the masses. H E Mahama cancelled the teacher and nursing trainee allowance. Well, now he wants to cancel the Free SHS policy too … Don't allow him," Ahiagbah added in his post.
Stan's invectives
However, Stan Dogbe, in a response post on his own "X" handle which has been viewed and read by roughly 76,000 people, registered his displeasure with Richard Ahiagbah's argument, using words such as "dumb" to describe him and his comments.
"For your level of education, at your age, and despite your short political experience, you should not be disgracing yourself in this manner @RAahiagbah! Are you sure your little children won't be disappointed that their father goes public to embarrass them in this manner, by claiming that a decision to hold a stakeholder meeting on improving the implementation of the free SHS policy means John Mahama wants to cancel free SHS?" Dogbe wrote.
 
"You may be dumb, but you honestly don't have to display it so brazenly, as a political leader some young people will unknowingly be looking up to you. As I keep saying, we should not debase our political discourse for the sake of political expediency," the communications officer for former president John Mahama further said on his "X" handle.
Investment in Free SHS
Free senior high school (Free SHS) is a flagship programme of the Akufo-Addo administration. It was introduced in September 2017, the very first year the Akufo-Addo government came into office.
 
The policy is in its seventh year of implementation and it is a widely accepted policy which has led to a dramatic increase in secondary school enrolment in the country.
President Akufo-Addo disclosed on Wednesday 11 October 2023 that his administration has allocated about GHC114.5 billion to the education sector in the past seven years. Out of this, about GHC12.9 billion has been spent on senior high schools across Ghana.
The president made this disclosure in his speech at the 61st Conference of Heads of Assisted Secondary Schools (CHASS), held in Accra. He said the investment had translated into the execution of a total of 1,105 projects at the second-cycle level.
These include new accommodation, teaching- and learning-related projects such as classroom blocks, science laboratories, home economics blocks, dormitories and model STEM schools.
Source: asaaseradio.com
Disclaimer

:

Opinions expressed here are those of the writers and do not reflect those of Peacefmonline.com. Peacefmonline.com accepts no responsibility legal or otherwise for their accuracy of content. Please report any inappropriate content to us, and we will evaluate it as a matter of priority.
Featured Video