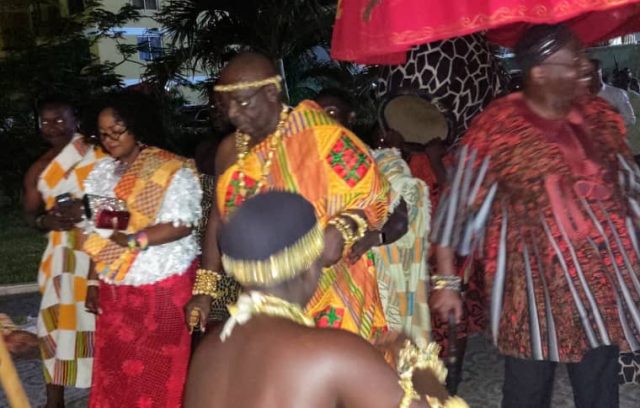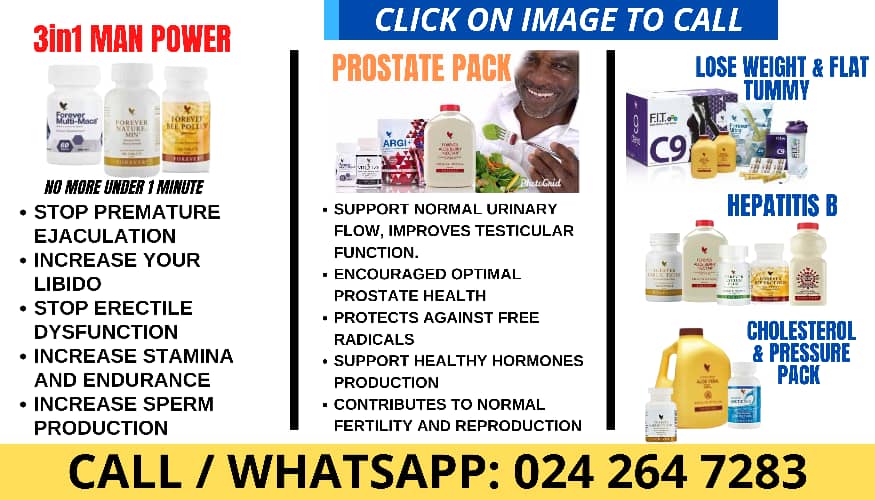 Management of Sunon Asogli power plant has celebrated one of its outstanding Ghanaian partners and founder and Chief Executive Officer (CEO) of Reinbee Group of Companies, Torgbi Agbelorm -Agbotokor II on his recent installation as Chief of Salo-Sokutsime under the Anlo Traditional Council in the Anloga District of the Volta region.
Speaking at a dinner event held in his honour at the premises of the plant at Kpone in the Greater Accra region on Friday November 10, Torgbi Agbelorm -Agbotokor II who is also the Nkosuohene of the Akwamu Traditional Area in the Asuogyamang District of the Eastern region, said, he was happy to have been part of the success story of Sunon Asogli, which since its establishment, has consistently produced power to augment the country's national grid.
He urged government and other relevant institutions to continue to create the enabling environment for the company and other players in the private sector to continue to give off their best to boost the economy and to create more job opportunities for young people.
Torgbi Agbelorm -Agbotokor commended management and staff of the company, for their hard work and commitment to duty over the years and urged them not to rest on their oars in the coming years. Chief Executive Officer (CEO) and Chairman of the power producing plant Qun Yan, eulogised Torgbi Agbelorm -Agbotokor II for the pivotal role he played in the establishment of the plant and promised to continue to work hand-in- hand with him and the company board to continue to meet the goals of the power plant.
Qun Yan said Sunon Asogli was the only power generating company in Ghana that didn't charge for or billed the government for unused power or idle capacity. He said the power company was committed to working with the relevant institutions to ensure the regular production and supply of power to the country. Sunon Asogli Power (Ghana) Ltd is a modern, high efficient, environmentally friendly, natural gas fuel combine cycle power plant situated at Kpone, Ghana and owned by Shenzhen Energy Group Company Ltd and the China African Development Fund.
The event was attended by friends, family and we'll wishers of the newly installed Chief as well as senior staff of the power plant among other dignitaries.