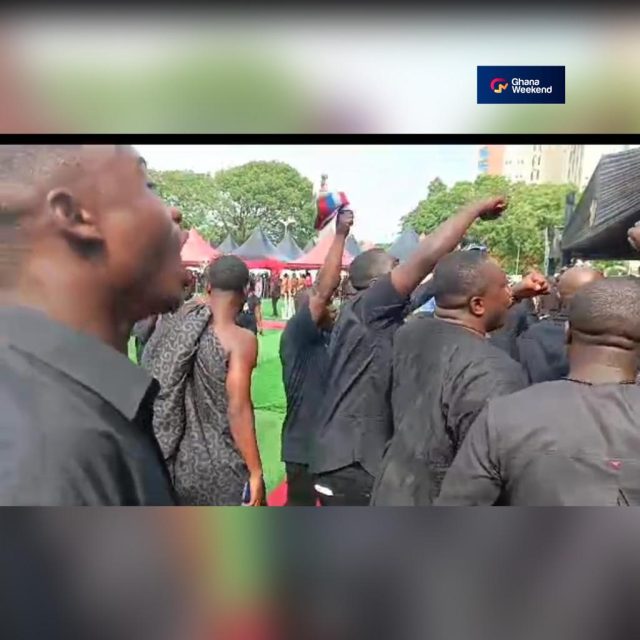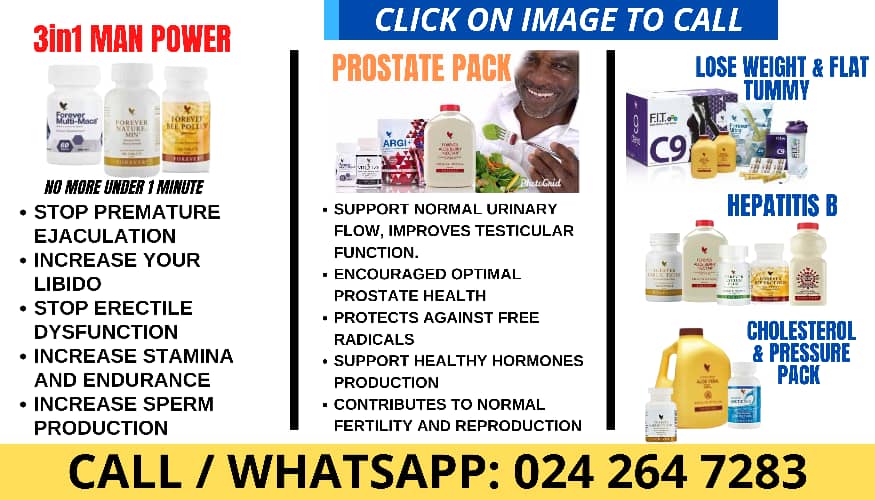 The forecourt of the State House was where on Thursday, November 16, 2023, thousands of mourners gathered and paid their last respects to former First Lady Theresa Kufuor.
The former First Lady died at her home in Peduase, surrounded by her family, on Sunday, October 1, at the age of 87.
Dignitaries, including President Akufo-Addo and his wife, Rebecca Akufo-Addo, Vice President Dr Mahamudu Bawumia, Former Nigerian President Obasanjo and former President John Dramani Mahama were there to bid their farewells to the former First Lady
The arrival of Vice President Bawumia and Mahama nearly marred the solemnity of the funeral.
Their supporters transformed the solemn occasion into a campaign ground for their respective candidates rather than paying their respects to the former first lady.
Campaigning has no place in the midst of mourning, and such actions must be unequivocally condemned.
What are your thoughts?