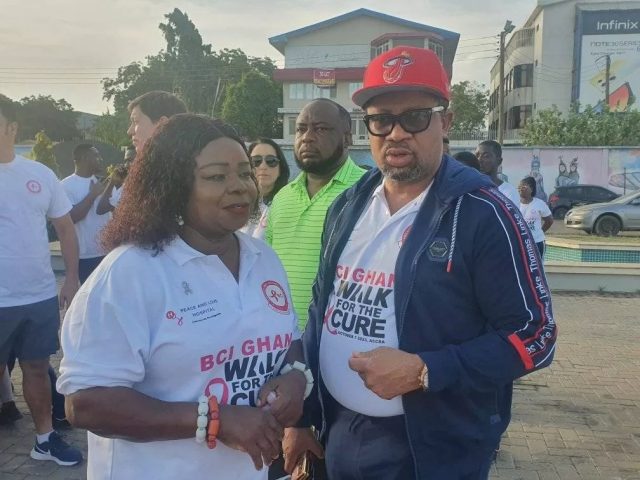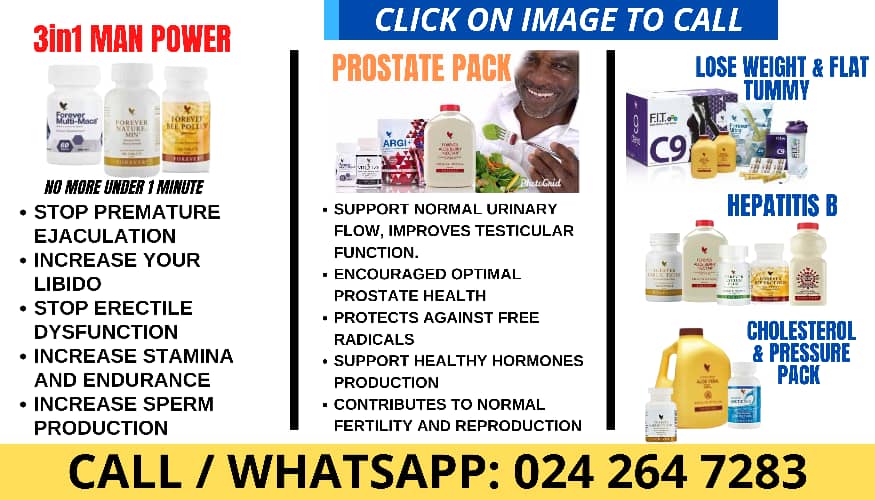 By Hannah Dadzie
Thousands of people on Saturday, October 7, joined Breast Care International BCI in Ghana's biggest walk against breast cancer.
A disease-dominating cancers among women has seen a lot of campaigns, education, and knowledge sharing from survivors, individuals and health institutions championing the urgent need for global action to halt the surge of the disease.
President of BCI, Dr Mrs Beatrice Addai Waife, who led the walk, said statistics on breast cancer demand a tactical approach in the fight against the disease.
The Breast Care International BCI, Walk for Cure was aimed at educating, screening and creating awareness among the public on the importance of early detection and prompt action against breast cancer.
Participants who included, the Police Service, Fire Service, Immigration, Ambulance Service, students and other individuals walked through some principal streets of the capital and ended at the Accra Metropolitan Assembly Head Office.
They were taken through some exercises and Ghanaians were encouraged to regularly do engage in some physical activities as one of the ways to prevent breast cancer and other diseases.
Statistics show that every year about four thousand six hundred and fifty women are diagnosed with breast cancer.
In an address, President of BCI, Dr Mrs Beatrice Addai Waife said bleaching of the skin, smoking and drinking of alcohol are currently increasing the risk of breast cancer, especially in the youth. She was worried that many women are losing their lives due to the stigma attached to the disease.
She believes with collective effort the disease can be contained. INSERT The Paramount King of the Igbo Community in Ghana, Eze Dr Chukwudi Ihenetu who participated in the walk urged women to avoid myths and misconceptions and visit health facilities early to save their lives. 
President of Peace And Love Survivors Association (PALSA), Vivian Gyasi Sarfo who spoke on behalf of other survivors, said breast cancer is not a death sentence, and therefore urged women to report any abnormalities in their breast immediately.
Although the cause of the disease it not yet known, with early attention lives would be saved.
Related