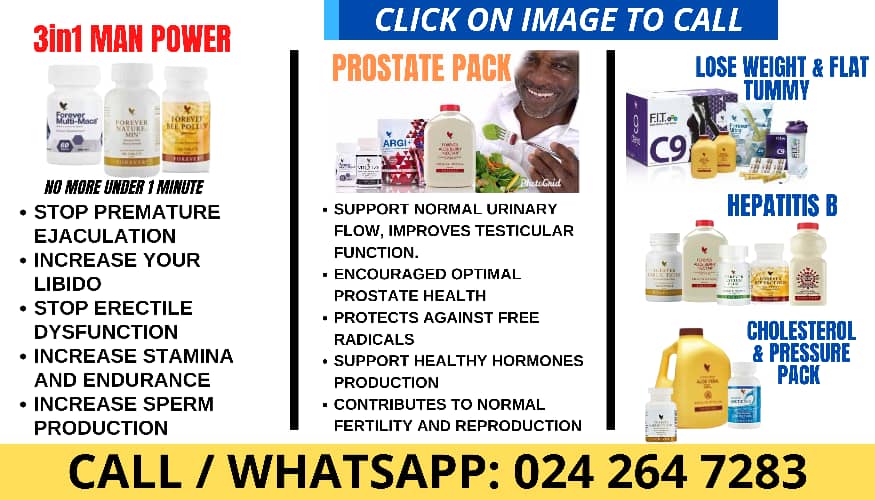 The Sunyani Young and Wise Centre of Planned Parenthood Association of Ghana (PPAG), have sensitised girls of Sunyani Senior High School (SUSEC) about the myth, misconceptions and misinformation about menstruation that affected girls' education.
The engagement with the students was in commemoration of this year's Menstrual Hygiene Day.
The day seeks to have a world where no girl experiences a hindrance that stops her from doing anything because of menstruation.
The day is observed on May 28 annually because menstrual cycles average 28 days in length and menstruation spans on the average of five days each month.
Mr Charles Oduro Owurani, the Project Assistant, PPAG Sunyani, in an interview with the Ghana News Agency after the event observed that such a programme had become necessary because most young girls built their knowledge about menstrual hygiene from their own experience.
He said it was time to break the silence and bring change in the beliefs and attitudes towards menstruation, saying "we need to support girls to overcome the barriers that prohibit them from managing menstruation with dignity."
Mr Owurani said practical demonstrations at such events helped the girls to gain more control and confidence to dispose of sanitary products in a hygienic manner considering the environment and other circumstances.
He said in Ghana the high cost of sanitary products, inadequate gender-sensitive facilities in schools were hindrances affecting girls' education during their menstrual periods.
Mr. Owurani, therefore, appealed to policymakers to reconsider taxation on sanitary products by making it tax-free and affordable.