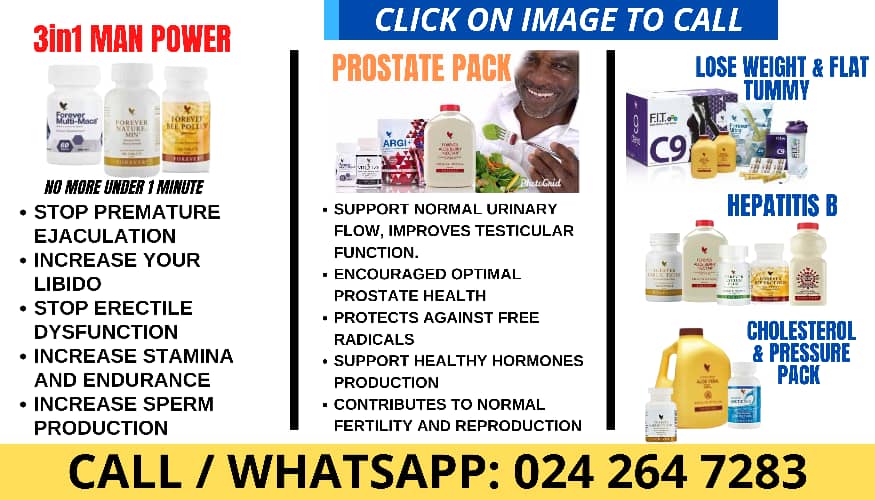 Ghanaian televangelist, Elvis Agyemang has come under intense criticism after a camera captured a photo of money overflowing in his control room!
Social media has since been in a frenzy mood as fans react to the photo.
The man of God heading the online prayer group Alpha Hour, Pastor Elvis Agyemang has gone viral amid controversy that he is cashing out a lot of money from his members through donations and offerings.
READ ALSO: They Will Turn All Our Lands To Galamsey – Fans React As Keche Andrew's Wife Joanna Runs For Parliament
Reacting to it, Pastor Elvis Agyemang disclosed in a video that he does not spend the church's money.
According to him, all monies given on the altar go into the church's account for charity – he disclosed there are several people he helped by sponsoring their education.
He also noted he gives tithing to another church.
He then clarified that the only money he spends is those that people give him personally to appreciate him.
However, some people are still not buying his explanation. Some social media users believe he's not entirely being honest with his people.
READ ALSO: Moagyimi Oo – Kevin Taylor Mocks Gullible Alpharians After Viral Photo Of Pastor Elvis Cashing Out
According to them, he 'definitely' blows some of the money on himself.
He has therefore been dared to swear by water if he indeed does not spend his church's money.
Check out the video below and the following comments;
Source: GhanaCelebrities.Com
READ ALSO:
Refused A UK Visa? CLICK HERE FOR HELP
---