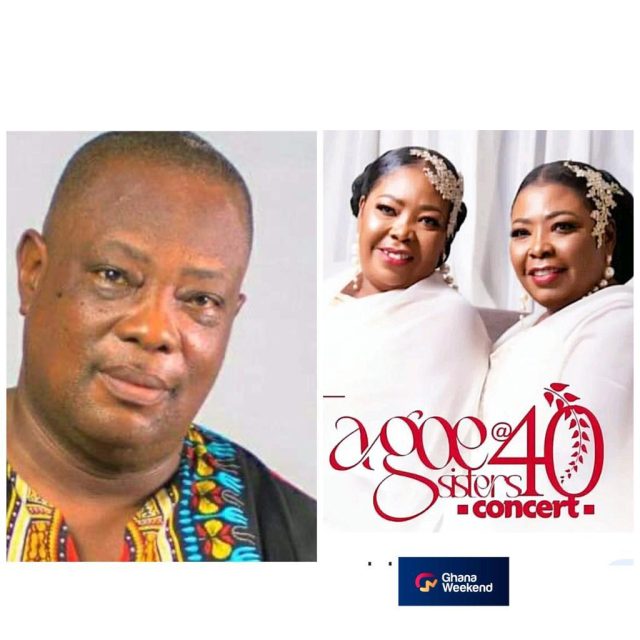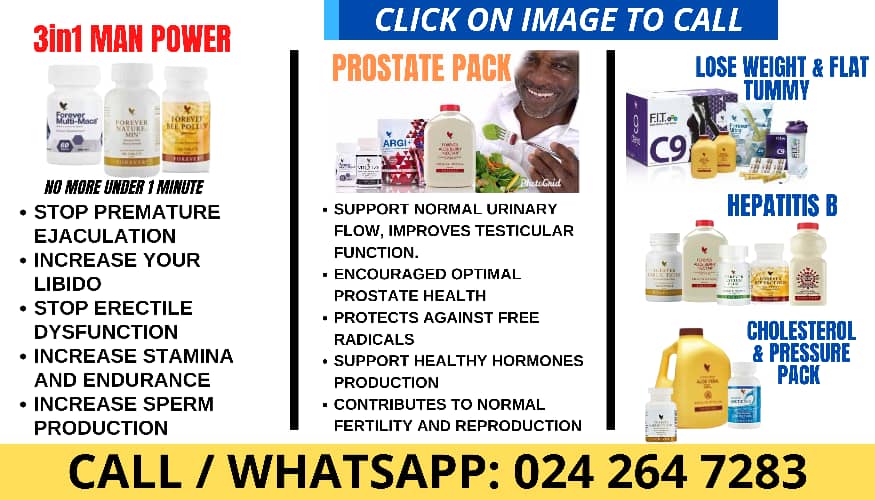 Legendary Ghanaian gospel music group, Tagoe Sisters has apologized to legendary sound engineer Zapp Mallet for not inviting him to their 40th-anniversary celebration.
The Tagoe Sisters @40 celebrations are a series of live music concerts held between September and October 2023 to mark the iconic Ghanaian gospel duo's 40th anniversary in the music industry.
The highlight of the activities was a mega concert at the Accra International Conference Centre[AICC] on Sunday, October 15, 2023.
President Nana Addo Dankwa Akufo-Addo, Gifty Osei, Hopeson Adorye, Bishop Elisha Salifu Amoako, Nacee, and Perez Musik are some of the numerous dignitaries and celebrities who were invited.
Zapp Mallet, who produced the Tagoe Sisters' first album dubbed 'Stay In My Heart' in 1989, expressed his anger at being excluded from the celebrations in an X rant sighted by GhanaWeekend on Tuesday.
"Even though I produced their album in 1989 unless they didn't consider that a release, I was never never invited to their 40th anniversary. Ingratitude or forgetfulness? Smh. Human nature," he said.
In response to Zapp Mallet's scruple, the management of Tagoe Sisters issued a press statement apologizing to the legendary sound engineer for their inability to include him in the 40th Anniversary celebrations.
According to the statement which was signed by Nii Armah Armateifio, "It was an unpardonable oversight on the part of management and organizers as the Tagoe Sisters added his name to the list of VIP guests to be invited for both events at the Under Bridge and the Accra International Conference Centre. Once again our sincere apologies."
Read the full statement below