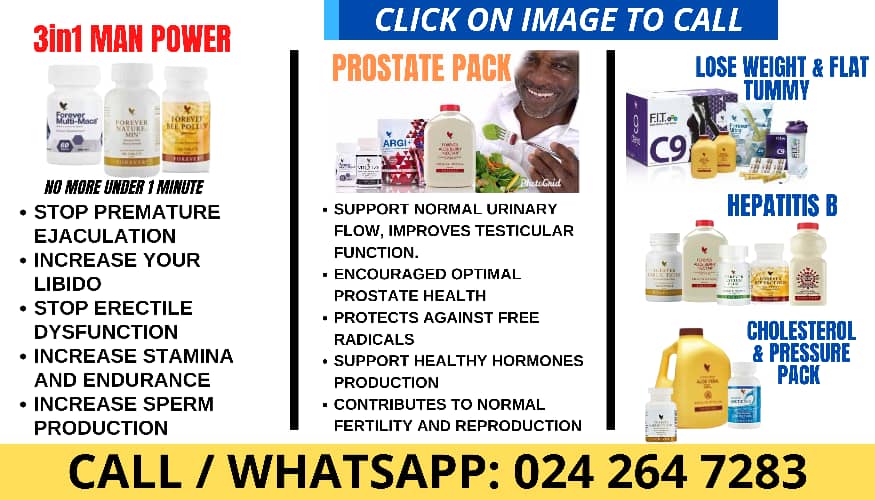 By Emmanuel Oti Acheampong
Former President and current Presidential Candidate for the National Democratic Congress, John Dramani Mahama, has called out Ghanaians who just turned eighteen and those without the Voters Card to seize the opportunity to partake in the forthcoming limited voter registration.
In a live video broadcast on September 6, 2023, the former president urged all who have turned eighteen years old, Ghanaians who have misplaced their voter cards, and those who could not register in the previous registration process to seize the opportunity and turn up for the limited registration process, which will be rolled out soon by the Electoral Commission of Ghana across all its district offices.
He admonished Ghanaians to flood the registration centres to grab their voter's cards so that they can exercise their political rights come 2024. He said that will be the only powerful tool to end the hopelessness that the Akufo-Addo and NPP government has hung on the necks of Ghanaians.
He called on the Electoral Commission to extend and expand the registration centres so that people will not be limited by proximity challenges and transportation issues. He also charged his party members and executives to prioritise the registration process and take a keen interest in the processes to avert any possible mishaps that may come with them.
He charged them with pulling the Electoral Commission to their accountability table to ensure a fair capture of the names of registered voters.
Related