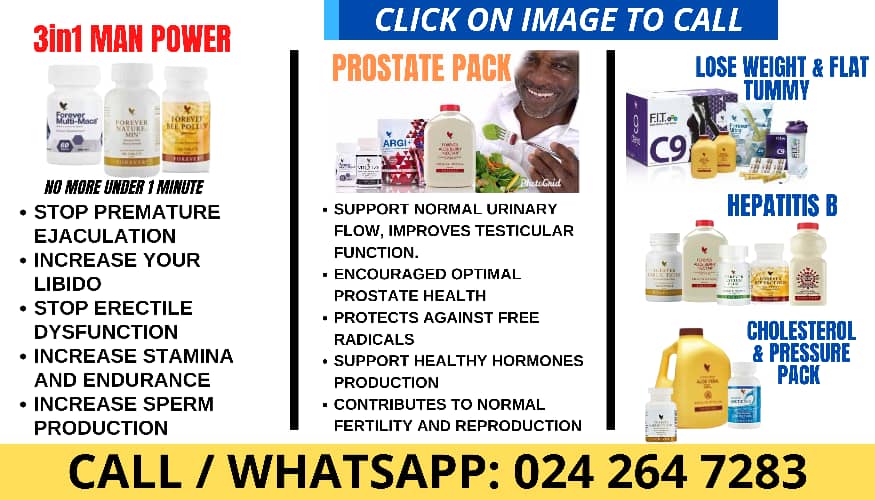 Ghanaian self-acclaimed fashion critic and fashion expert, Charlie Dior has lashed out at Diamond Appiah for disrespecting him.
Charlie Dior told Zionfelix in a recent interview that he doesn't understand why Diamond Appiah constantly berates him and accuses him of doing "trumu trumu".
"Ever since I made that statement about Diamond Appiah's style of dressing, she has constantly attacked me. I am a fashion critic so if you wear bad clothes, it's my duty to criticize it. But I do it in a jovial way because I know I am funny. I don't know why she still feels hurt after several weeks of what I said. I heard her saying I do "trumu trumu" as if she has seen me with her eyes. If she is that desperate for attention, she should take her medication". Charlie Dior stated.
READ ALSO:Sad – Chief Priest of Opoku Ware Hall at Appiah-Menkah University Dies After Catching Fire During Rituals
Meanwhile, Charlie Dior was recently bashed for choice of clothes to an event in Kumasi.
Charlie Dior was recently at the unveiling event of upcoming musician, Olivetheboy and his signing onto Sony Music as well as the official premiere of the music video of his hit song "Good Sin". Charlie was in a lemon green top, a black trousers and paired the look with a Gucci handbag.
However some people who were not impressed with his looks called him out for looking basic. They criticized him not practicing what he preached.
Charlie Dior is well known for always giving his opinion about the dressing of people especially celebrities.
READ ALSO:Kurasesem Nkoaa – Peeps Blast Ama Official For Donating 1bag Of Rice To An Orphanage On Her 18th Birthday
See the video below:
Source: Ghacelebrities.com
READ ALSO:
Refused A UK Visa? CLICK HERE FOR HELP
---