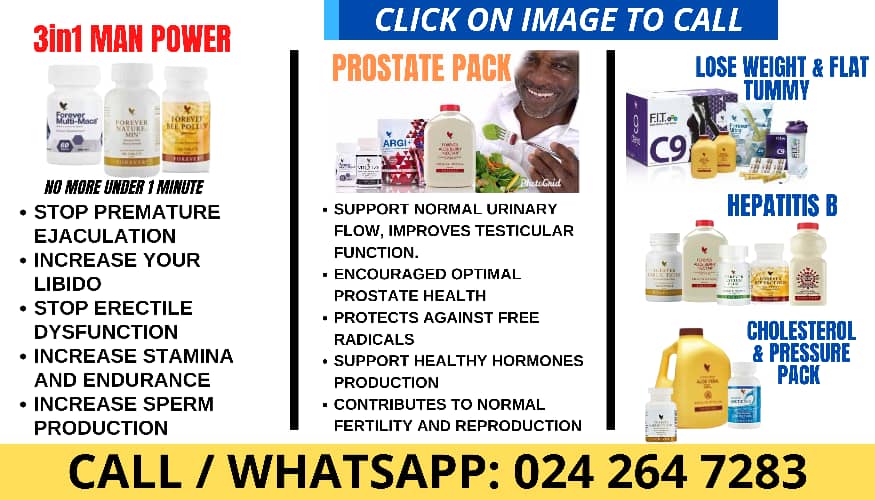 Tanzanian opposition leader and former presidential candidate Tundu Lissu returned home from years of exile in Belgium to a cheering crowd on Wednesday, after the government lifted a ban on political rallies.
A former lawmaker and a fierce critic of the government, Lissu initially left the country to seek treatment abroad after he was shot 16 times, mostly in his lower abdomen, in an attack by unknown gunmen in the administrative capital Dodoma in 2017.
President Samia Suluhu Hassan lifted a ban on political rallies this month, more than six years after her predecessor John Magufuli imposed the measure which caused frequent run-ins between opposition leaders and police.
The move was welcomed by the opposition and it prompted Lissu to announce he would end his exile.
He was welcomed by a large gathering of his supporters at the Julius Nyerere International Airport, before making his way by car to a rally in the commercial capital Dar es Salaam.
Exile had been tough, he told the crowd which was waving his CHADEMA party flags, adding he would push for the enactment of a new constitution.
"Without a new constitution it will be difficult to change anything. Without it we won't have a free and independent electoral commission," he said.
The current constitution vested too much power in the executive, he said, adding it was imperative to push for reforms.
"If you are tired of all these high taxes, high inflation of food… let us find a political solution, let us find a new constitution," Lissu said.
Lissu, who had been arrested eight times in the year leading up to the gun attack he survived, returned to his homeland in 2020 to challenge Magufuli in an election.
However, shortly after the election he fled to the residence of the German ambassador after receiving death threats, and then left the country again.
Under the ban on rallies, which came into force in 2016, elected politicians were allowed to conduct rallies in their constituencies but other political rallies or protests were prohibited.
Magufuli died in March 2021 due to a heart disease that had plagued him for a decade. Upon ascending to the presidency, Hassan undertook some reforms, including lifting a ban on newspapers deemed critical and opening talks with opposition leaders.
Source: Reuters
Disclaimer

:

Opinions expressed here are those of the writers and do not reflect those of Peacefmonline.com. Peacefmonline.com accepts no responsibility legal or otherwise for their accuracy of content. Please report any inappropriate content to us, and we will evaluate it as a matter of priority.
Featured Video