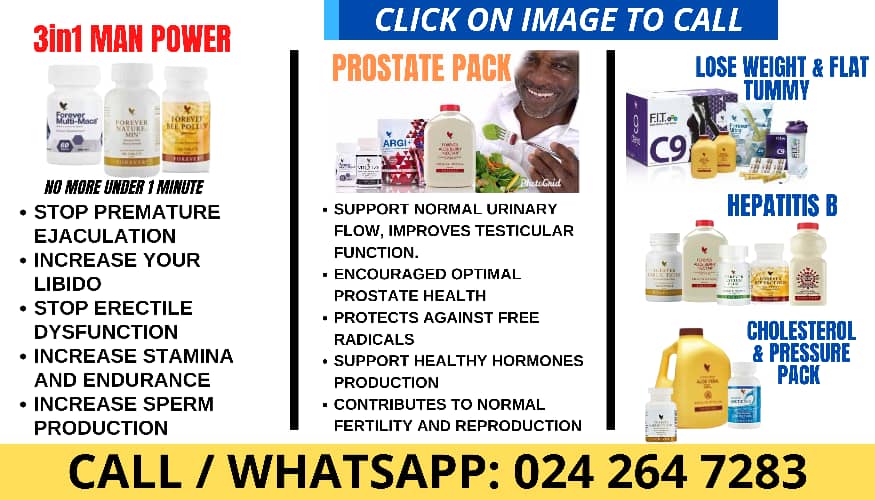 The incredible success of the Eras tour grew not only Taylor Swift's already immense star power, but also her pockets — and by quite a considerable amount.
According to an analysis by Bloomberg, which runs the Bloomberg Billionaires Index, Swift is now a member of the 10-figure club, with a net worth of approximately US$1.1 billion based on its estimates.
"She's one of the few entertainers to reach that status based on music and performing alone, the result of work and talent, but also canny marketing and timing," the outlet writes.
Swift is hardly the first musician to become a billionaire. But if we look at artists like Jay-Z and Rihanna, each achieved their sky-high net worths through a combination of their music careers and business endeavours.
Jay-Z purchased music streamer Tidal in 2015, owns stakes in multiple liquor brands and has amassed a huge portfolio of fine art and real estate. Rihanna created Fenty Beauty in 2017, which quickly became one of the most in-demand cosmetics brands.
As for Swift, Bloomberg estimates she owns about US$110 million in real estate through her five properties. But the rest of her net worth comes from the value of her music, record sales, and concert tickets and merchandise sales.
"While estimates of Swift's Eras profits abound, Bloomberg's analysis is conservative and based only on assets and earnings that could be confirmed or traced from publicly disclosed figures," the outlet writes.
Bloomberg also took into consideration taxes, fees and commissions to agents and managers.
So how does Swift's money break down?
Bloomberg estimates that the value of her music catalogue since 2019 is approximately US$400 million — just shy of the value of Bruce Springsteen's music catalogue, which he sold for US$550 million, the largest deal of its kind.
As for why Bloomberg only looked at Swift's music from 2019 onwards, it's likely because, in that year, the masters for Swift's first six albums were sold to Scooter Braun when the controversial music executive purchased Swift's old record label, Big Machine.
Swift was unhappy that Braun became the owner of her masters, and began an effort to re-record her old albums — simultaneously diluting the value of her original masters and giving her fans more content to buy.
On Friday, Swift released the "Taylor's Version" of her hit album 1989.

Taylor Swift announces '1989 (Taylor's Version)' at final U.S. concert to fans' elation
Off that body of music, Bloomberg estimates that Swift has amassed about US$80 million in royalties.
What really bumps the pop star's net worth, though, is ticket and merchandise sales from her hugely successful Eras tour, and all the tours that came before. Bloomberg estimates that figure stands at a whopping US$370 million.
The Eras tour alone, however, added $225 million to Swift's pocket, exceeding all her previous tours combined.
This should come as little surprise to anyone who has kept up with the Eras tour, and the incredible economic impact it has had in cities graced with a tour date.

Taylor Swift's Eras tour generating enough money to move GDP, inflation of countries
In a Federal Reserve report published in July, the agency found that "May was the strongest month for hotel revenue in Philadelphia since the onset of the pandemic, in large part due to an influx of guests for the Taylor Swift concerts in the city."
Performing just two shows in Colorado led to a US$140-million boost to the state's GDP for the year, according to a report from the Common Sense Institute.
"The totality of Taylor Swift's U.S. tour could generate $4.6 billion in total consumer spending, larger than the GDP of 35 countries," the report states.
Bloomberg's figure is a little lower than the Common Sense Institute's, estimating that the U.S. portion of the Eras tour injected US$4.3 billion into the country's gross domestic product. All that money coming from just 53 concerts.
On top of that, Swift released an Eras tour movie with concert footage from her show, which generated US$92.8 million at the box office on its opening weekend.
With this incredible cash flow, Swift made sure to honour the crew members who made her record-breaking tour possible. In July, she doled out about US$55 million in bonuses to the dancers, caterers, drivers, riggers and more who worked on the Eras tour.
&copy 2023 Global News, a division of Corus Entertainment Inc.