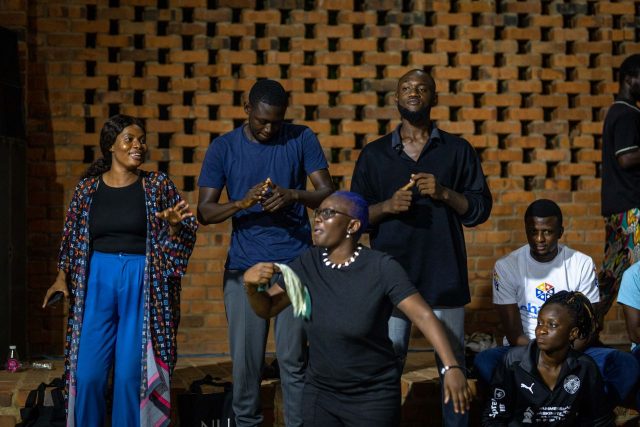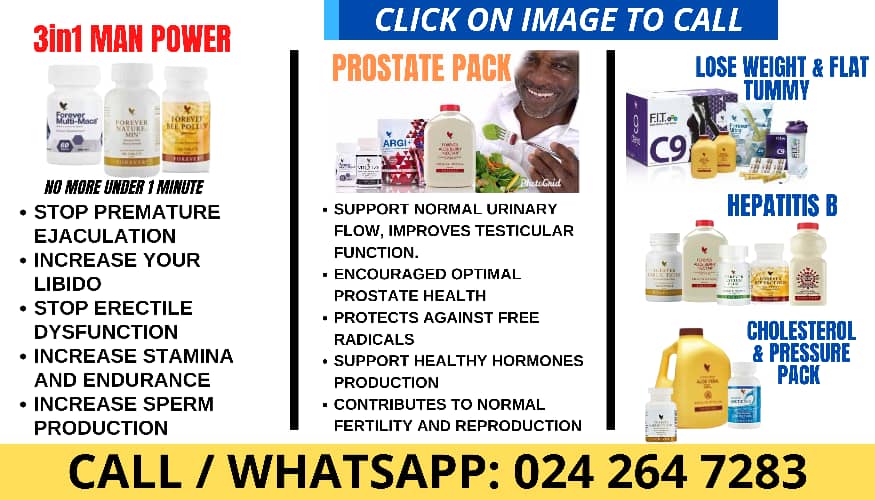 The Band Kokui, Ghana's genre-fusing 'Afropopera' band, gave a thrilling musical performance to arts patrons in Tamale as part of the European Union (EU) month-long celebration in Ghana.
Dubbed 'Music at Red Clay,' the concert was conceptualized by The Band Kokui (TBK) Foundation and held in partnership with the EU Delegation, Red Clay Studios and the Savannah Centre for Contemporary Art (SCCA).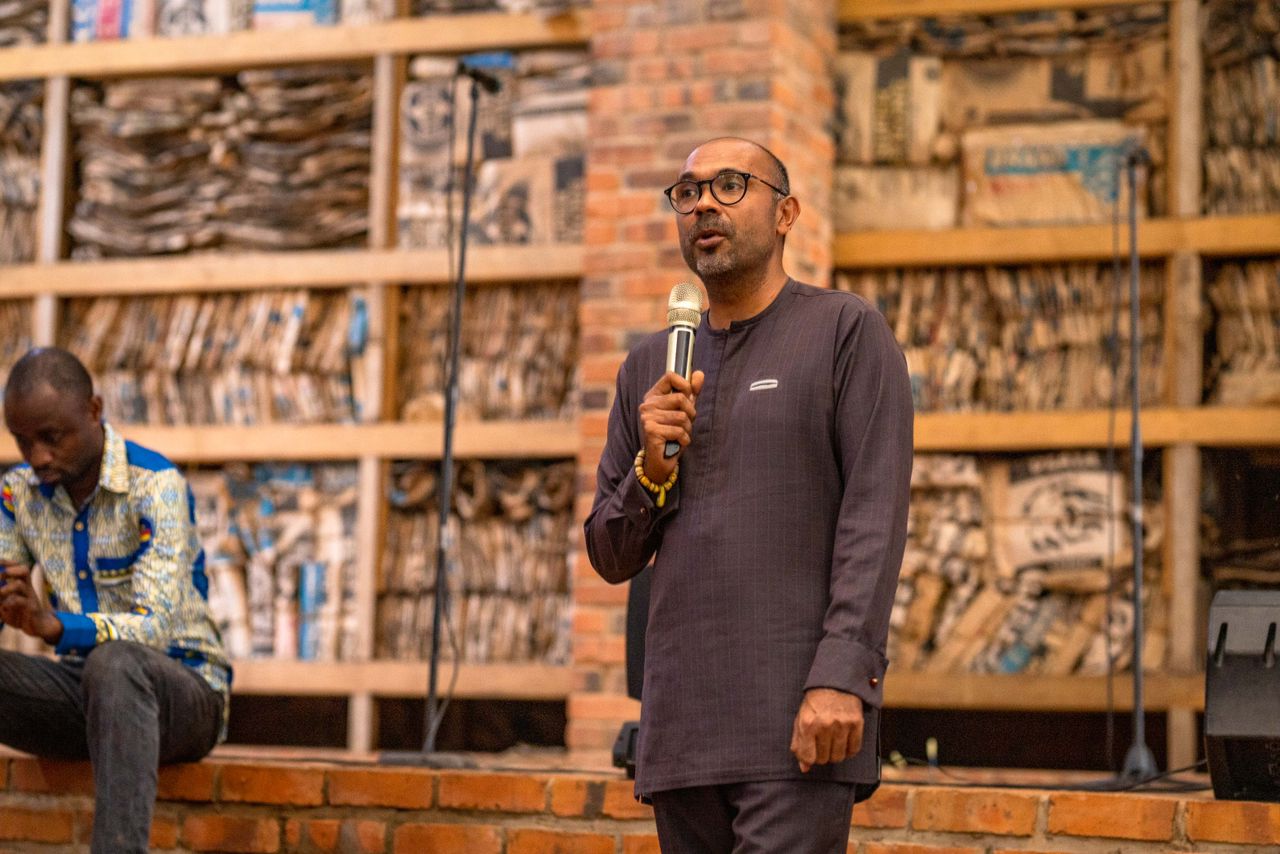 The musical evening took place on 19 May at Red Clay, the artistic space founded by world-renowned Ghanaian artist Ibrahim Mahama, with the EU Ambassador to Ghana, His Excellency Irchad Razaaly as the guest of honour.
Prior to the concert, Mr. Razaaly met with a group of creative artists from the Tamale metropolis to discuss the career opportunities that exist for youth in the creative arts.
As the headline act for the night, The Band Kokui gave the audience an eclectic program of music that was multicultural, multilingual, multi-regional and showcased the band's trademark multi-genre style. From operatic arias in Italian, French and Czech to traditional folk songs in Dagbani, Ga and Ewe, TBK flexed its musical muscles and left the audience wanting more.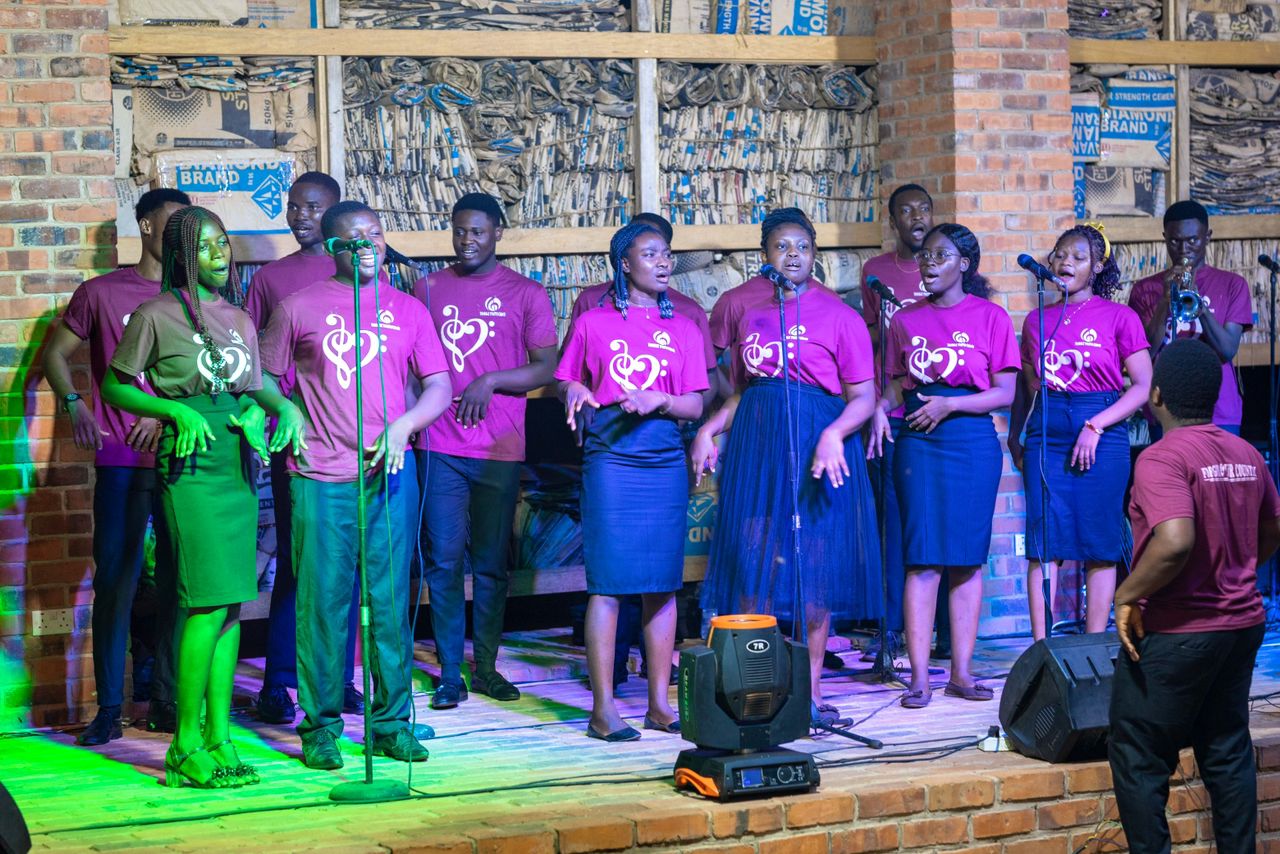 The concert featured additional performances by the Tamale Youth Choir, Ibrahim Badingu and Israhim.
In addition to staging the concert, TBK Foundation, the band's charitable entity, conducted a music education workshop at Zugu Dabogni Basic School in Kumbungu, in line with its 'MusicBox' initiative.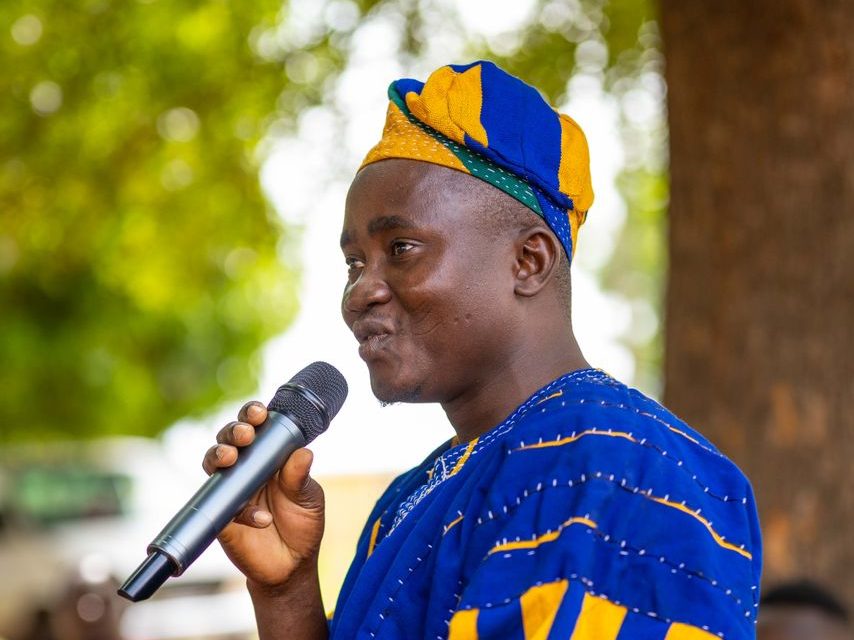 Again, the EU Ambassador graced the occasion, which was also attended by the Chief of Zugu Dabogni and representatives from SCCA and the Chango crowdfunding platform.
In his remarks, Ambassador Razaaly emphasised the importance of arts education in the total development of a child, noting that "Happy children make a happy nation."
To mark the visit, the headmaster of the school, Mr Badiwie Salifu Nurideen, welcomed the delegation warmly and a mini durbar was led by the students and teachers of the school and residents of the community.
The Band Kokui Foundation (TBK Foundation) is a NGO dedicated to transforming rural and
deprived communities through music education and other creative arts.
To find out more and support their 'MusicBox' initiative, please visit https://donate.changoapp.com/group/
4508D650-3159-42EF-906A-ED4B4DFE53B8/campaign/6453f2aac453f