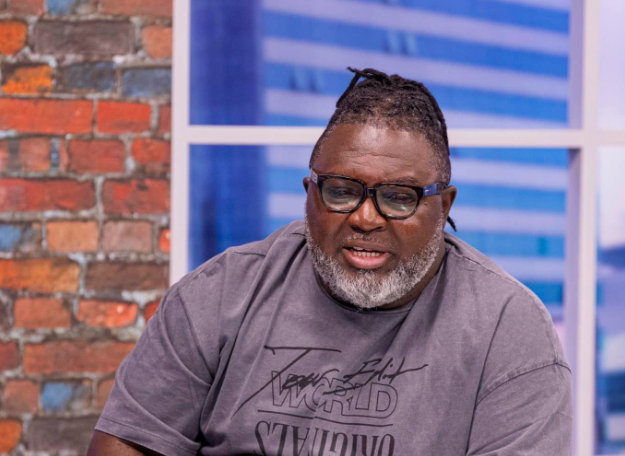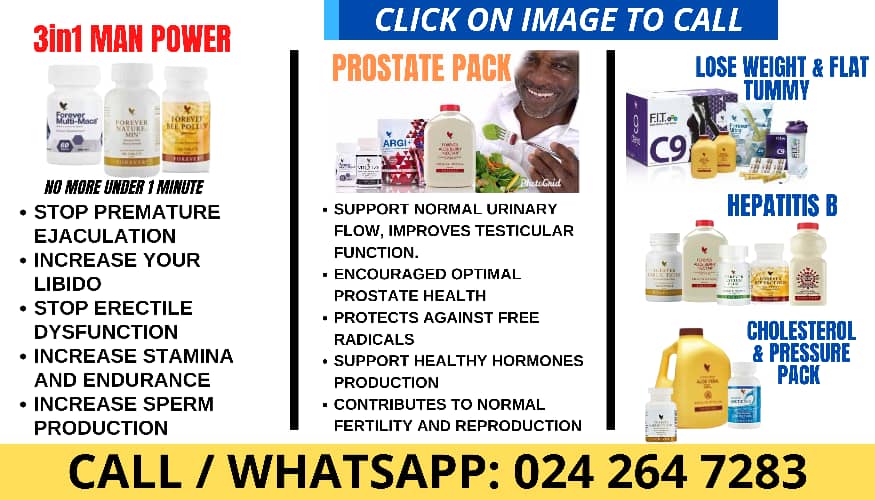 Veteran music producer, Da Hammer, is admonishing musicians to be wary of their lifestyles, particularly with substance abuse.
According to him, the abuse of drugs has resulted in the premature destruction of many talented musicians.
He made the statement during a visit to patients at 'The Chosen Rehab Centre' in Accra.
The renowned music producer, who was instrumental in the career progress of the likes of Obrafour, Tinny and Kwaw Kese, noted that the trend of drug abuse is quite rampant in the music industry globally since the devil has a special place in his heart for musicians.
Da Hammer said the devil (Lucifer) is the biggest fan of music, as he was once a music leader in heaven.
The devil was previously thought to be the best musician in the heavenly realms. The devil run the music business in heaven. That suggests that the devil has special interest in music. Musicians appeal to him. Therefore, it only makes sense that musicians ought to exercise caution.
According to him, he quit his smoking habit and ventured into active retail business to keep himself busy and productive.
Hammer invested into A1 Bread as well as the supply of Ekumfi Juice, both local companies with huge potential.