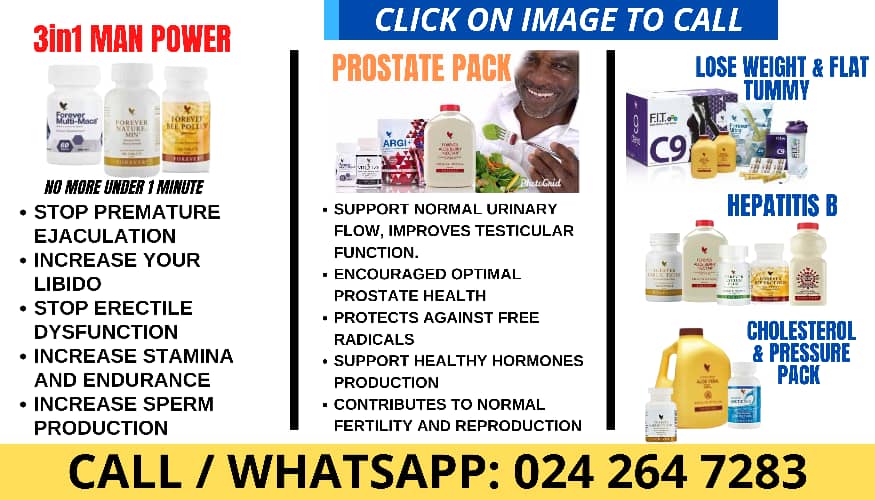 The NKUNIM Education Project was launched at the British Council – Accra on the 17th of November 2023.
The goal of the initiative is to provide inclusive and equitable teaching in mainstream education. When children are visibly blind or deaf, they are admitted to specialised schools like the school for the blind and the school for the deaf. However, less conspicuous 'disorders' like mild Autism, Dyslexia, Attention deficit hyperactivity disorder (ADHD), and non-academic needs, often go unnoticed, and these groups of children are largely integrated into mainstream schools without provisions to tailor for their individual needs.
This is where the NKUNIM project comes in; our aim is to organise workshops for teachers on initial and ongoing assessments to identify these additional needs and to tailor teaching and learning styles and practices to meet specific individual learning needs. It is also the aim of the foundation to liaise with the relevant bodies and other stakeholders to organise the relevant learning materials and resources to help promote access, retention and completion.
The project was first launched on the 20th of November 2021 at the University of Greenwich. London. The purpose of the initiative is to assist the Government of Ghana in providing inclusivity and parity education in mainstream learning to help unbridle the potential of students from marginalised and disadvantaged backgrounds. The NKUNIM Project is a movement that is committed to education equality. It is the belief that our program will witness a higher level of inclusivity and equity in public education.
About the Founder:
Dr Abena Nyarkoa, popularly known as (Abbie) is the Founder of the NKUNIM project. She is an Educationist, Life Coach, and a Human Right Advocate. Abbie pursued her PhD at the University of Warwick, England.
She did her MA in Education Leadership and Inclusive Education at the University of Greenwich – England. Her research was in 'Education Equity, Access, and Fairness. Abbie volunteers for Care Int'l UK, and anambassador for Cancer Research UK.
She is part of the campaign team that educates and raises public awareness, and also, lobbies the Government to implement policies to fund and support awareness initiatives. Abbie is a Fellow Member at The Institute of Labor & Industrial Relations; a Former Board Member of Rural Heights Foundation; an Advisor at VAMG Research Consult, and a Global Goodwill Ambassador in UK and Ghana. Promoting Quality and Equality in education is a task Abbie is fully committed to – and has been an advocate for so many years. www.nkunim.org.
Source: Peacefmonline.com
Disclaimer

:

Opinions expressed here are those of the writers and do not reflect those of Peacefmonline.com. Peacefmonline.com accepts no responsibility legal or otherwise for their accuracy of content. Please report any inappropriate content to us, and we will evaluate it as a matter of priority.
Featured Video