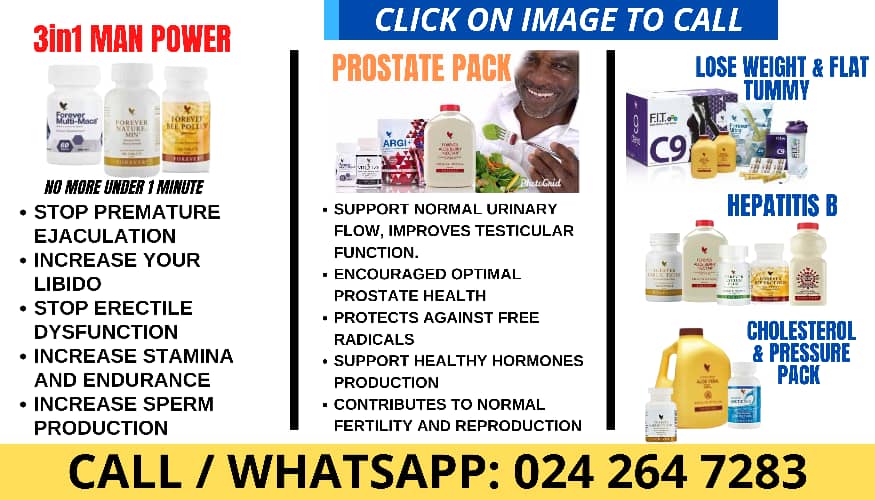 Joe Goldberg is ready to start his next chapter in London. Penn Badgley's hit Netflix series is returning for season 4 in 2023. Unlike previous seasons, You season 4 is being split into two parts this go-around.
You, based on Caroline Kepnes' hit novels, originally premiered on Lifetime in 2018. The series moved to Netflix for the second season and beyond. Following the show's premiere on Netflix, You exploded in popularity and became one of Netflix's biggest hits. Season 4 is bound to be bigger and bloodier than ever. From the release date to the new cast, here's what you need to know.
You Season 4 Release Date
You season 4 will not drop all at once like the previous two seasons. The first part of the fourth season will premiere on February 9, 2023, on Netflix. The second part of season 4 is scheduled to be released one month later on March 9. Following the March 9 drop, you will be able to stream You season 4 in its entirety.
You Season 4 Cast
Penn Badgley is back as the one and only Joe Goldberg. After killing Love and faking his own death, Joe moved to London to start over. He has a new name that was revealed in the first teaser— Jonathan Moore — and a new job, but he can't seem to leave his past completely behind.
Charlotte Ritchie will play Kate. Her casting was announced by Deadline in March 2022. Kate is "smart, independent, suspicious, misses nothing. She is fiercely loyal to her friends, a brick wall to everyone else. The daughter of a chaotic, bohemian single mother, Kate worked hard to create the life she now leads. She's an art gallery director whose job means managing tempestuous artists. Kate tends to be 'the adult in the room,' and has embraced the moniker of 'icy b*tch.' She's especially protective of best friend Lady Phoebe, a sweet and trusting person whose extreme wealth and fame tend to attract opportunists. Kate prefers 'arrangements' to love, which is why she dates fun but self-centered partier Malcolm. When Malcolm invites Joe, an American outsider of no apparent means, into their privileged world, Kate not only immediately dislikes him, she strongly suspects something about the man is not what he seems."
The White Lotus breakout Lukas Gage joins the show as Adam, a rich kid and ex-pat named Adam. Adam's girlfriend is socialite Lady Phoebe, who is played by Tilly Keeper. Outlander alum Ed Speleers will play Rhys Montrose. According to Deadline, Rhys is "an author whose memoir garnered him acclaim and pressure to launch a political career. Born into poverty, Rhys lived a traumatic early life before he came into money, going to Oxford and making all the right friends. Now, he moves easily in any social circle, while also seeing through those around him. He doesn't have much time for partying, though he enjoys staying in touch with his eccentric circle of friends. After all, they were there for him in his troubled youth."
You is basically getting an entirely new cast in season 4. New cast members also include Ben Wiggins as Roald, Amy Leigh Hickman as Nadia, Eve Austin as Gemma, Niccy Lin, Aidan Cheng, Ozioma Whenu, Dario Coates, Sean Pertwee, Brad Alexander, Alison Pargeter, and Adam James.
One familiar face returning, other than Penn, is Tati Gabrielle as Marienne Bellamy. Joe's obsession from season 3 took off at the end of last season after Love revealed all. Joe took off for Paris to track Marienne down.
What Is You Season 4 About?
The official season 4 synopsis is: "After his previous life went up in flames, Joe Goldberg has fled to Europe to escape his "messy" past, adopt a new identity, and, of course, to pursue true love. But Joe soon finds himself in the strange new role of reluctant detective as he discovers he may not be the only killer in London. Now, his future depends on identifying and stopping whoever's targeting his new friend group of uber-wealthy socialites…"
With a new city and a new cast, Penn revealed that season 4 will have a "different" feel to it. "The tone is similar but it's shifting in that there is a different format. We're using a different format," he emphasized. "It's almost like we're shifting the genre slightly. And I think it works," he told Entertainment Tonight.
Charlotte revealed that Kate and Joe — whom she knows as Jonathan — will have an interesting dynamic. "They're not into each other," she teased to Digital Spy. "It's not like a sort of… that's quite a later development in their story. But she's basically extremely suspicious of him and really doesn't like him at the beginning. It is a bit like she can sort of see through him, which was great to play because he's such a horrible person. Even though Penn is the loveliest person!"
After season 3's release, HollywoodLife spoke EXCLUSIVELY with Tati about whether or not Marienne and Joe could have a future if their paths cross again. "I don't know that Marienne would be able to get past it," Tati told HollywoodLife. "I feel like she would want to because I think that with matters of the heart it's a very touchy thing, and it's a very tricky thing that when you fall in love with somebody, and even if you find out who they really are or their secrets or whatever the case may be, that love doesn't necessarily just go away in an instant. You feel other things like disgust, resentment, whatever the case may be. But it's very hard to just fall out of love with somebody that quickly. I feel like she wouldn't want to go back, but she would still have that pull or longing. But ultimately like, no, you're crazy, dude."
In a new teaser on You's Instagram page, fans learned that Joe will bond with Rhys in season 4. Joe says that Rhys is "finally someone" he can relate to. "It's nice to see someone else level-headed here," Joe adds.
Will Victoria Pedretti Be In Season 4?
Sadly, it doesn't look like Victoria Pedretti will be returning in You season 4. Joe left her to die in their burning house at the end of season 3 after he poisoned her with the aconite she tried to poison him with first. (A mouthful, right?)
While anything could happen in the world of TV, it appears (at least for now) that Love is truly dead. However, if you want to hold out hope, we didn't ever see her body…
HollywoodLife spoke EXCLUSIVELY with You executive producer Sera Gamble about Love's fate. "This 2-season arc was always the plan, but I'm not going to lie when you're working with an actor like Victoria Pedretti, of course, you have that conversation. We're not idiots. She's amazing. I feel like sometimes writers would watch cut and then sort of wistfully pitch a whole new direction just because it's so fun to write for her. But that was always the plan."
Will There Be A You Season 5?
You had not been renewed for season 5 as of January 17, 2023. Given the show's popularity, You is likely to get season 5. Season 4 was announced prior to season 3's release, and that could still be the scenario this time around. HollywoodLife will keep you updated on all the latest.
Click to Subscribe to Get Our Free HollywoodLife Daily Newsletter to get the hottest celeb news.