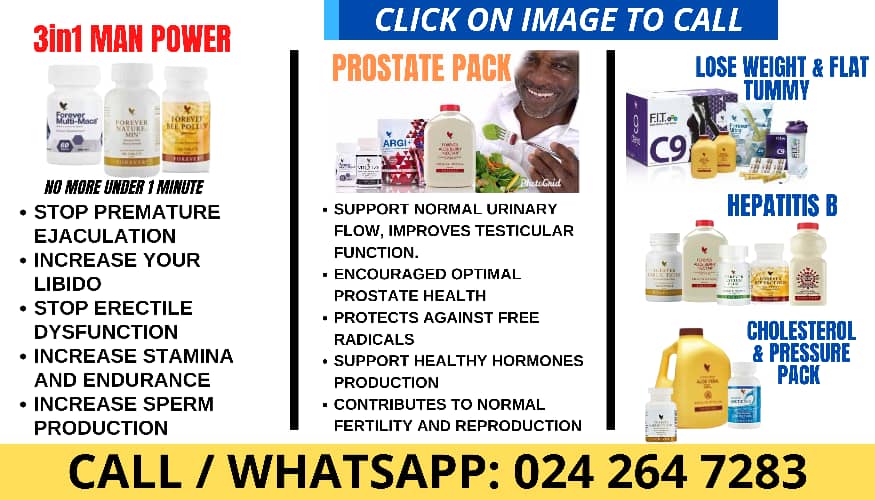 The Ghana Football Association (GFA) General Secretary, Prosper Harrison Addo has revealed plans to improve infrastructure by building a modern pitch for both local and international matches.
This follows the cries from many football lovers in the country over the poor pitches used in the Ghana Premier League and lower-tier competitions among others.
He, however, stated that the cost of such a project is the major delaying factor. According to him acquiring resources like land in the capital cities becomes a barrier to executing their plans.
"The plans are available and once we get the resources we will do it. Just like Prampram, there are a number of fields we are building there," he told Asempa FM
"Sometimes money is not the only barrier but the land. Finding the space has been expensive in Greater Accra so we keep managing the fields that are left."
"For instance, McDan is overused by football teams because of the unavailability of alternatives. so you can watch football throughout the day at the Park. And reducing the number of teams in the competitions to lessen the burden on the field will also be another problem.
He also added that money received from FIFA can't be solely channeled into building stadium because other problems exist which equally needs monetary attention.