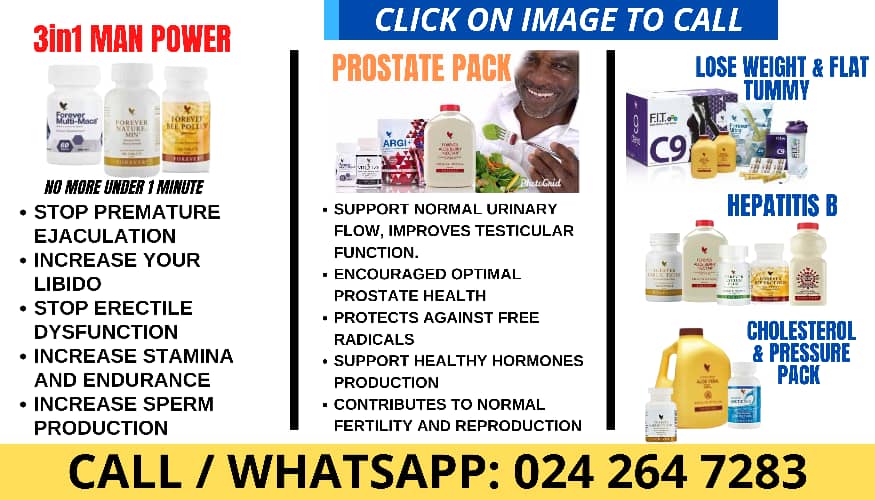 Ghanaian comic actor and content creator, SDK Dele has opened up on how the death of his parents occasionally takes a toll on his happiness.
The comedian – real name Sadik Sulley – lost both his father and mother under painful circumstances in a space of two years.
His father died in November 2021 while his mum passed in January 2023.
Even though their absence strikes him sometimes, SDK says he makes himself happy and tries his best to feel okay and move on.
"I try my best to be happy because thinking of the death of my parents too much might end up eating me up so I try my best to feel okay and just move on," he sadly revealed in an interview on Cape Coast-based Property FM.
Announcing the final funeral rites of his late mother on air, SDK also took the opportunity to invite his fans and loved ones.
"I want the fans to also know that since my mother died the funeral is now going to happen on the 20th of May at Tema Community 2.
"So all my fans should all come and support me to find a final resting place for my mother," he announced on the show.
SDK produced a lot of comedy skits with his parents while they were alive.
Their collaborative videos warmed the hearts of many Ghanaians who fell in love with the father and mother for supporting their son in his burgeoning career.
Their memories continue to live with comedy lovers who occasionally post excepts of their clips for entertainment purposes.