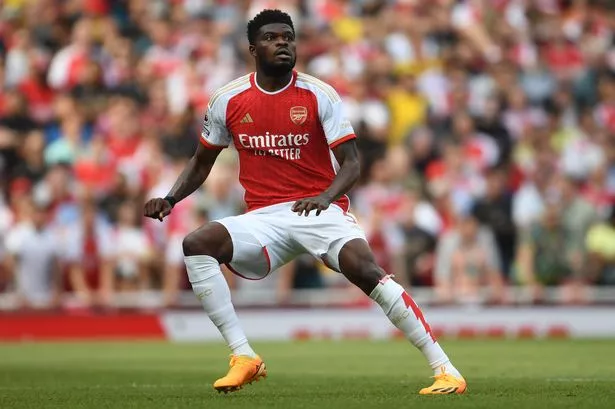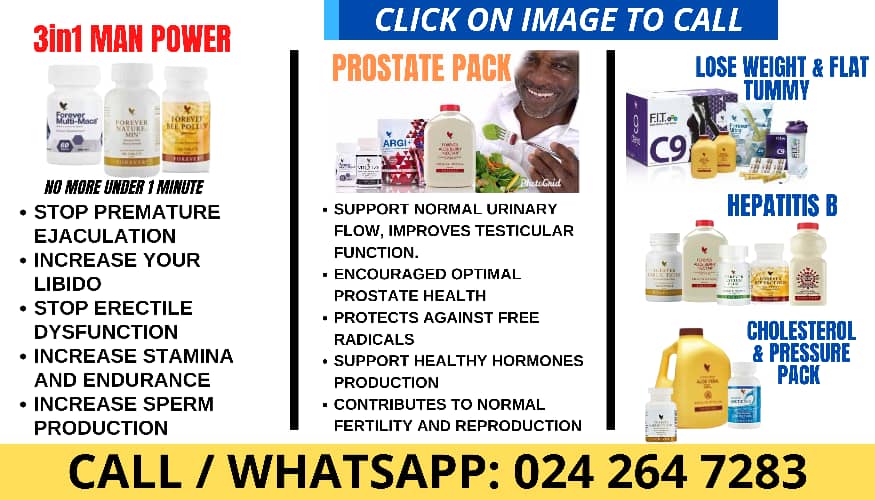 The prestigious club competition, UEFA Champions League returns tonight with some exciting fixtures featuring top teams in Europe with some notable teams making their return to the competition after several years.
On Tuesday evening, eight matches will take place at various stadia across Europe with Paris St-Germain and Borussia Dortmund headlining some mouthwatering fixtures.
The games will continue on Wednesday with an additional eight fixtures to complete the first round of matches with fans eagerly awaiting the high-profile game between Bayern Munich and Manchester United.
While the competition comprises 32 teams split into eight different groups, three of the teams have Ghana internationals who are all key players and contributed to their qualification to the competition.
Thomas Partey – Arsenal
The midfielder contributed massively to the Gunners' campaign last season with consistent performances in the heart of midfield which eventually resulted in one of the Arsenal's best finishes on the Premier League log in recent times–the second position. The North London club were even closer to winning the league but a slight dip in performance in the latter stages of the competition handed Manchester City the trophy. Despite the disappointment, Arsenal returned to the UEFA Champions League after a six-year wait.
Arsenal will be competing with RC Lens, PSV Eindhoven and Sevilla in Group B.
Salis Abdul Samed – RC Lens
The former Clermont Foot midfielder has tremendously played a part in the incredible story of the former French Champions. Only three years ago, RC Lens were competing in the Ligue 2 but have found themselves among Europe's elites a few years after indicating a remarkable improvement.
After three seasons in the French Ligue 1, RC Lens have never finished outside the top 10, ending the first two seasons after their return on the seventh position before giving Pasris St-Germain a run for their money in the previous season where they finished second.
Salis Abdul Samed, however, joined the team only last season from Clermont Foot but has established himself as a key player for the club as well in the French top flight.
The 1997/98 Ligue 1 winners will trade tackles with Arsenal, PSV Eindhoven and Europa League Champions Sevilla.
Osman Bukari – FK Crvena zvezda (Red Star Belgrade)
At the start of the previous season, Bukari made a move to Red Star Belgrade from the Belgian side Gent. During his inaugural season with the club, he played a pivotal role in their achievements, contributing significantly to their conquest of a domestic double. Bukari displayed his goal-scoring abilities by tallying an impressive 15 goals in 38 appearances for the team. He is therefore expected to continue in fine form despite finding themselves in a difficult group which includes champions Manchester City, Young Boys and RB Leipzig.
Meanwhile, his teammate and compatriot Edmund Addo was not named in the team's 27-man squad.