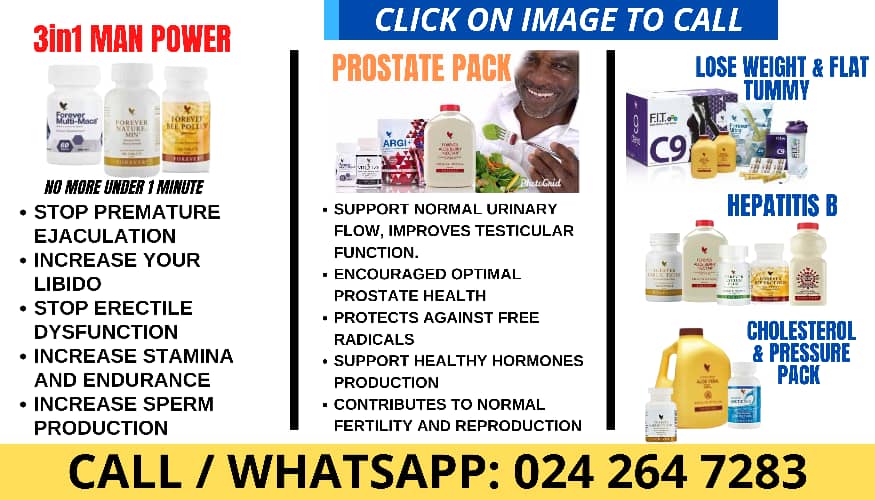 Titanic, James Cameron's Oscar-winning 1997 film, is returning to cinemas on February 10. On Wednesday, Disney-owned 20th Century Studios announced that the disaster romance movie — starring Kate Winslet and Leonardo DiCaprio — is getting a theatrical re-release in honour of its 25th anniversary, which also happens to fall right on time for Valentine's Day. (It originally released in December 1997.) Titanic, which grossed $2.18 billion (about Rs. 17,776 crore) across multiple theatrical runs, will now be available in a remastered 3D 4K HDR format in a high framerate (HFR). Disney India has confirmed the format, though it is uncertain as to how many 4K 3D HFR screens there are in the country. The studio has also dropped a new poster and trailer to celebrate Titanic's re-release.
This wouldn't be the first time Titanic has received a 3D conversion. In 2012, following the success of Avatar, director Cameron pushed for a 3D re-release of Titanic, which cost $18 million (about Rs. 147 crore) to produce. While most of the process involved remastering the original to a 4K resolution, a night sky scene had to be entirely re-done and spliced back in, spurred by criticism from astrophysicist Neil deGrasse Tyson, for showing an incorrect star pattern. It was then followed by a 20th-anniversary re-release in December 2017, in both 2D and 3D. The studio is also keeping with the trend of rendering and releasing movie trailers in lower-quality 1080p full HD, instead of what's being advertised.
During the initial release window, Titanic held the no.1 box office spot for 15 straight weeks, becoming the highest-grossing movie of all time. That is until Cameron beat his own record in 2009, with the CGI-driven visual showcase Avatar, which collected $2.92 billion (about Rs. 23,820) over multiple releases. Earlier this year, the director re-released Avatar once again, in "all formats," hoping to generate hype for its much-delayed sequel, Avatar: The Way of Water. The latter currently sits as the seventh-biggest movie of all time.
Titanic stars Winslet and DiCaprio as budding lovers against the ill-fated maiden voyage of the R.M.S. Titanic, the British passenger ship, which sank in the North Atlantic Ocean in 1912, after hitting an iceberg. The re-release also provides fans with a new perspective on the infamous floating door/ raft debate — could Jack couldn fit alongside Rose? Speaking to Toronto Sun last month, Cameron put an end to the 25-year-long complaint, claiming that he conducted a "scientific study" to prove his case.
"We have since done a thorough forensic analysis with a hypothermia expert who reproduced the raft from the movie and we're going to do a little special on it that comes out in February," Cameron said. "We took two stunt people who were the same body mass as Kate and Leo, and we put sensors all over them and inside them and we put them in ice water and we tested to see whether they could have survived through a variety of methods and the answer was, there was no way they both could have survived. Only one could survive." For now, there is no concrete release date for the Titanic raft special.
Not only was it the first-ever film to reach the billion-dollar mark — upon its original release — Titanic was also heavily praised on a critical level, being nominated for 14 awards at the Oscars, and bagging 11 of them.
Titanic returns to theatres on February 10 in India and across the world.
---
Affiliate links may be automatically generated – see our ethics statement for details.