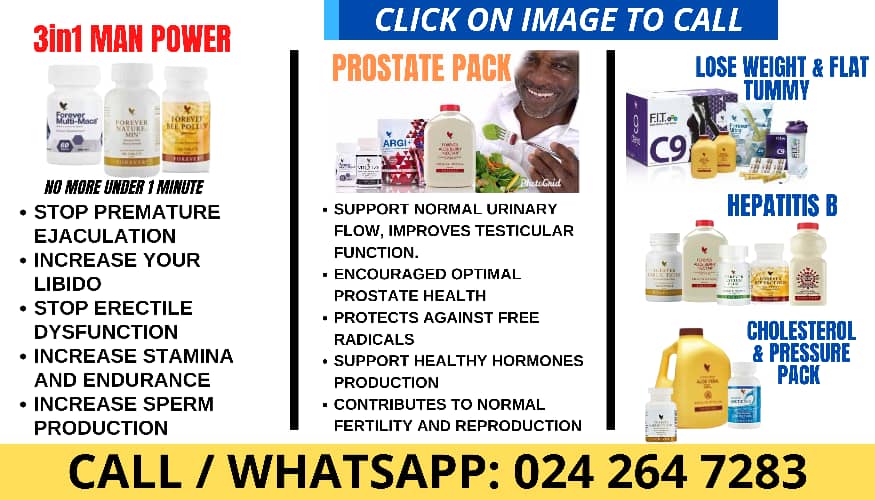 Togbe Afede XIV, the Agbogbomefia of Asogli, has presented GHC 100,000 to the three Tongu districts in the Volta Region as a form of relief from the devastating effects of the Akosombo Dam spillage.
He donated the money on behalf of the Asogli State on Saturday, after visiting affected communities in the region, and commended residents for their resilience amidst the crisis.
He called for unity among stakeholders of the affected districts, saying as people with a common ancestry, the Asogli State considers the support very crucial.
"We are all one people from Notsie and this is a problem for us all. Our lives are inextricably linked, and we want to encourage you that you have brothers in Asogli".
About 10 districts in the Volta downstream were affected by the controlled spillage, with an estimated 26,000 people being displaced.
The three Tongu districts; Central, North and South Tongu are among the hardest hit.
Togbe Afede said the flood devastation was avoidable, as it could have been a gradual spillage to prevent the unfathomable damage to livelihoods and properties.
"VRA cannot escape from wrongdoing. People lost their livelihoods, jobs etc, and whoever deserves blame should be blamed," he stated.
All stakeholders, including the VRA and the Government, should take lessons from the disaster so lives could be saved, he said.
He lauded corporate society and individuals who had provided relief items to bring some comfort to the affected, and said more support was needed from other entities to address the situation holistically.
MPs for Central, South and North Tongu, who received the donation, commended Togbe Afede for the support, which would go a long way to cushion the affected residents.
The region continued to lose its lands due to tidal waves and coupled with the extent of devastation as a result of the spillage, they said.
"Volta Region is shrinking in size. The sea is taking the land and many hotels, resorts and other hospitality facilities along the coast are gone," Wisdom Kobena Woyome, the MP for South Tongu, said.
Togbui Kwasinyi Kakaklolo Agyeman IV, Chief of Adidome, said: "We on the lower Volta sacrificed for the electrification of Ghana so the Government should establish a proper disaster management fund."
"Our livelihoods are all gone, and we have become refugees on our own land. A well-structured fund will aid relief efforts more".
He said donations must be properly structured to benefit all the people affected and urged the chiefs to unite through the crisis.
Togbe Afede, accompanied by some chiefs and queens of the Asogli State, visited some holding centers for the displaced and commiserated with them.