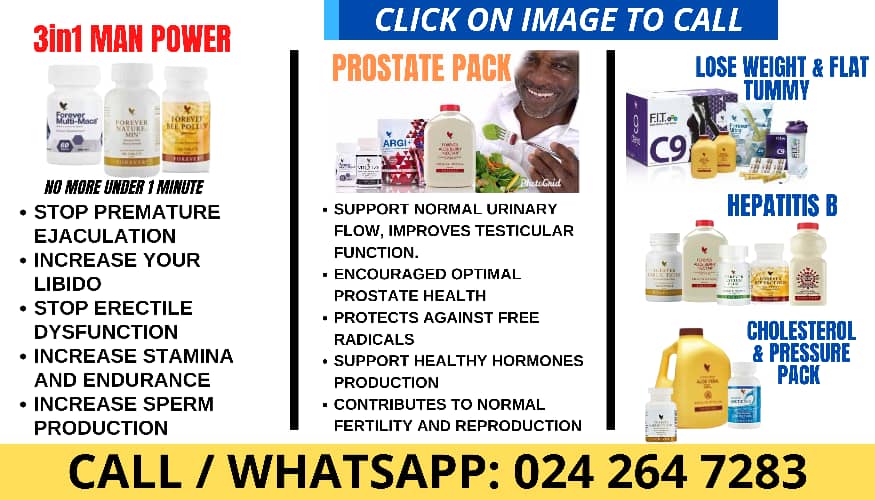 – Advertisement –
Nigerian actress Nancy Isime has recently found herself at the centre of a social media controversy.
This follows a scene from her latest film, "Shanty Town." The 18+ rated movie is pervaded with hot scenes one cannot afford to overlook.
In one of the scenes in Shanty Town, which features Isime, saw her in a state of undress. Nancy went naked with only panties on.
She was touched while naked by a bodyguard and Legendary Nollywood actor Richard Mofe Damijo. The scene is sexually suggestive.
READ ALSO: Naked scene of Nancy Isime in Shanty Town
Many viewers have taken to social media to express their opinions on the scene.
Some praise its raw and realistic portrayal of life in the grit and hustle mentality of Lagos, while others have criticized it as exploitative and unnecessary.
On one hand, some argue that the scene is a powerful and necessary depiction of the realities faced by women living in cities around the world.
Richard Mofe Damijo who played Femi Fernandez in the sex scene role with Nancy Isime has dropped a reaction to the ensuing conversation.
He shared a video of one of the captivating scenes from the talked-about and most-watched movie with a caption.
According to the actor, some of his friends now want to play the roles he plays so they can be touching things as he did in the movie.
TAKE A LOOK
Nancy has reacted to the news. Reacting to the conversation, Isime revealed that it was not her nude that was on display in the scene, but rather a body double.
"Simmer down horny boys and girls. I know those gorgeous body parts excite you but they sadly belong to my beautiful body double. Mine aren't that succulent," the actress wrote on her Instagram page.
READ ALSO: Naked scene of Nancy Isime in Shanty Town; Actress finally breaks silence