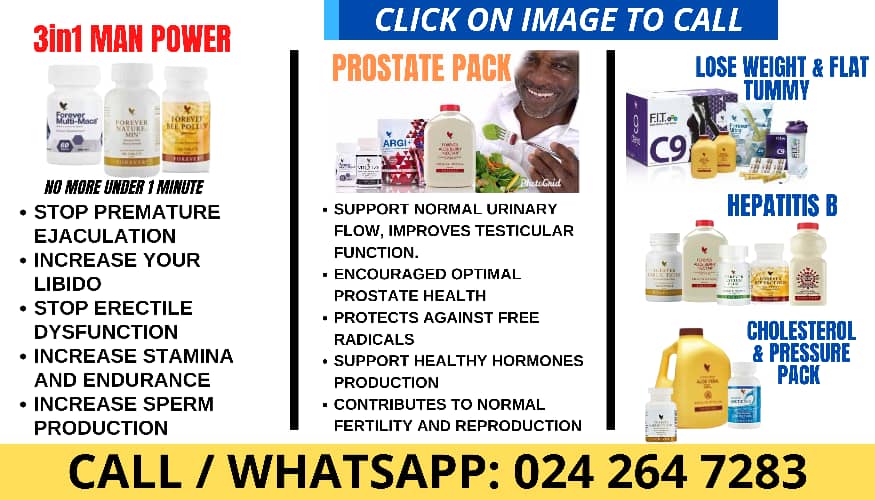 Ghanaian comedian Ras Nene has promised to kn*ck media personality Delay to heaven and back and force her to gift him all her properties out of gratitude.
Nene is an upcoming guest on this weekend's episode of the Delay Show.
In their interview, Delay asked her guest if he has any woman in his life.
READ ALSO: From Vitz To Sonata To CRV – Asantewaa Brags About Her New Car
He said he doesn't and asked her to help him get one.
Delay asked for his specifications and the comedian at that point said Delay is his perfect 'specs'.
He asked her to try him and see and that her life would never be the same.
Nene promised to kn*ck Delay h*ard and well and make her will all her properties to him!
Delay was flattered by the attention and couldn't stop lying.
READ ALSO: Big Booty Girls Takeover D-Black's 36th Birthday Party – Cause A Scene
Fans said Delay has already tried the streets in Amerado hence Nene is unlikely to succeed in his advances.
Watch the interview below…
Source: GhanaCelebrities.Com
READ ALSO:
Refused A UK Visa? CLICK HERE FOR HELP
---