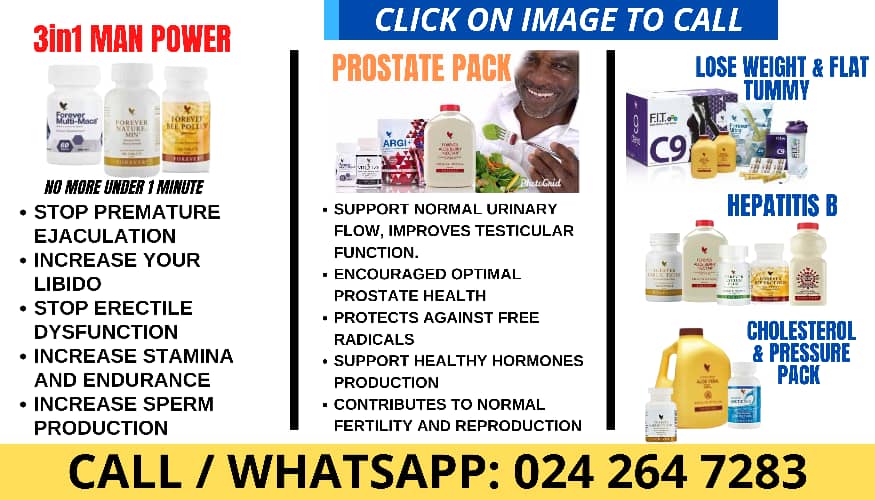 Tullow and its Jubilee Partners – Kosmos Energy, GNPC, Petro SA and Jubilee Oil Holdings Limited – have celebrated the delivery of "first oil" from the Jubilee South-East (JSE) project, offshore Ghana.
The JSE project is an expansion of the Greater Jubilee Field production area. The project has increased oil production at the Jubilee field beyond 100,000 barrels per day, a significant achievement that further elevates Ghana's status as an oil-producing country in West Africa. The success of the JSE project reflects a concerted strategy by Tullow to invest in its producing assets, in line with a $4 billion Ghana Value Maximisation Plan (GVMP) for the period 2021 to 2030.
Ghana's President Nana Addo Dankwa Akufo-Addo, was joined by dignitaries, including Ministers, Parliamentarians, Traditional Leaders along with Senior Officials from Tullow and Jubilee partners, to herald this historic event at a colourful ceremony held in Takoradi, 120 miles west of Ghana's capital city, Accra.
Delivering his remarks as Special Guest of Honour, His Excellency, President Nana Addo Dankwa Akufo-Addo said:
"Our unwavering commitment to the oil and gas sector stems from its continuing impact in transforming our economy, developing sustainable wealth, creating job opportunities and supporting community development. It is in our interest to continuously create an enabling environment that makes players in the oil and gas sector comfortable to operate, invest and support our economy. I want to also reemphasize that, as a follow-up to this landmark achievement, we are committed to expediting discussions to reach mutually acceptable terms for a combined gas sales agreement between Tullow, its Joint Venture Partners and the Government of Ghana.
This step will increase revenue generation, expand the use of domestic natural gas, and also support nearly half of our country's electricity demand."
Phuthuma Nhleko, Board Chairman, Tullow said: "The success of Jubilee South East represents a very significant step we have taken in our ambition to maximize value from the Jubilee Field for all stakeholders.
I am confident that we are well positioned to continue delivering value for Ghana through sustained oil and gas production and the broader socio-economic benefits that our presence and the industry bring. We look forward to working with the Government of Ghana to deliver the full potential of both Jubilee and TEN fields in years to come"
Tullow successfully began production from the South-East Area of the Jubilee field on July 13, 2023. The project's success is generating enormous economic benefits for Ghana. Tullow's commitment to local content has also been on great display with the project, including local fabrication of some of the complex sub-sea infrastructure used. Additionally, close to 90% of the project's human resources were Ghanaians.
Tullow and its partners have invested c.US$1 billion over the last three years on the JSE Project.
Source: Peacefmonline.com
Disclaimer

:

Opinions expressed here are those of the writers and do not reflect those of Peacefmonline.com. Peacefmonline.com accepts no responsibility legal or otherwise for their accuracy of content. Please report any inappropriate content to us, and we will evaluate it as a matter of priority.
Featured Video