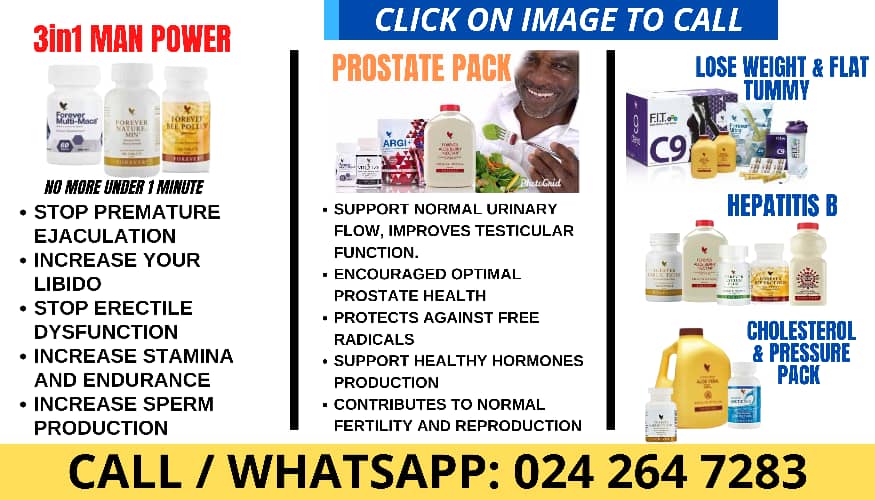 – Advertisement –
After insulting and getting no reply from Pastor Elvis Agyemang, troublemaker Twene Jonas has employed a new method to get the attention of the calm and reserved man of God.
Recall that somewhere last week, Twene Jonas went ballistic on the internet following the viral pictures of Alpha Hour financial officers counting massive cash.
Twene Jonas together with some Ghanaians rained all manner of insults on Pastor Elvis Agyemang for following the paths of the famous men of God who use the Bible to extort monies from their followers.
READ ALSO: Twene Jonas insults Alpha Hour pastor
Twene Jonas particularly described Pastor Elvis Agyemang as a big-time thief who doesn't use either the gun or knife on his victims but rather the Bible.
In a new attack video from Twene Jonas, he called out Pastor Elvis Agyemnag for lying to the masses that he financially depends on his sister as he told his congregation during one of his sermons.
Addressing his congregation over the issue of spending their tithes and offerings, the man of God disclosed for the first time that he has never spent a penny of the tithes and offerings he receives.
According to the man of God, all the monies he receives from the congregation are later given back to society.
Pastor Elvis went on to explain that he pays the school fees of hundreds of orphans, gives monthly allowances to multiple widows and supports a lot of financially struggling families.
Twene Jonas claims it's a fat lie – Therefore the fearsome river god, Antoa, should strick him dead the very day he uses any of the monies he receives from his congregation for his own personal kinds of stuff.
Watch the video below to know more…
READ ALSO: My elder sister has been paying me for the past 6 years – Pastor Elvis Agyemang